Defining Worship, Part 3: Worship as Encounter
Bob Kauflin

Pastor, Director of Sovereign Grace Music

2003

23 Sep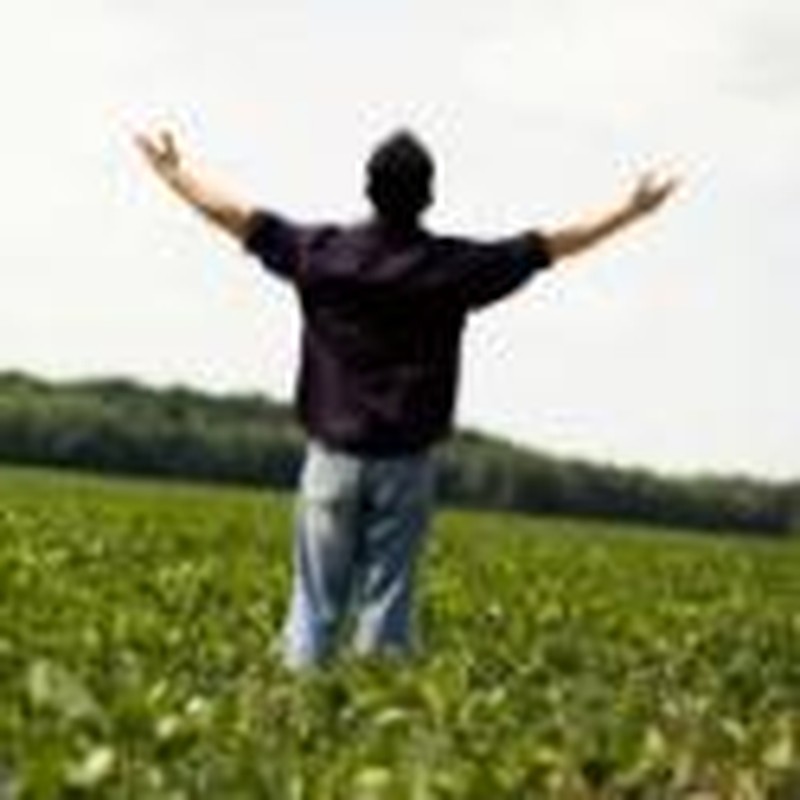 So far, we've looked at worship as exaltation and as expression. Put the two together, and you see that we gather to acknowledge God's supremacy over all of creation and to express our gratefulness, love, and submission to Him.
A third way to view biblical worship is as encounter.
What do we anticipate as we walk through the doors of our meeting place on Sunday morning? Are we thinking about friends we need to catch up with, responsibilities we've been given, or how we can't wait to watch the game that afternoon? Maybe in our flurry of activity we're forgetting one of the most important reasons for coming together-to encounter the living God.
The writer of Hebrews gives us a striking picture of what is taking place as the church of Jesus Christ gathers to worship Him.
"But you have come to Mount Zion and to the city of the living God, the heavenly Jerusalem, and to innumerable angels in festal gathering, and to the assembly of the firstborn who are enrolled in heaven, and to God, the judge of all, and to the spirits of the righteous made perfect, and to Jesus, the mediator of a new covenant, and to the sprinkled blood that speaks a better word than the blood of Abel. See that you do not refuse him who is speaking." (Heb 12:22-25a, ESV)
What a picture! While this passage can refer to our continual state before God, it also informs us that when we start to sing on Sunday morning, we're not alone. In fact, we're simply some of the countless believers throughout history that have joined in on the song of adoration rising up before God's throne in heaven. We are experiencing a foretaste of worship in God's presence.
But what does it look like to encounter God in worship? We might think of the dedication of Solomon's temple in 2 Chronicles 5:14, where "the priests could not stand to minister because of the cloud, for the glory of the Lord filled the house of God." Or we might associate it with the prayer meeting of the early Christians in Acts 4:31. "And when they had prayed, the place in which they were gathered together was shaken."
Such experiences demonstrate the power and kindness of God and are still possible today. However, we shouldn't assume that the only time God is around is when the room is shaking and we can't stand up.
Looking again at the passage from Hebrews, we read, "See that you do not refuse him who is speaking." Encountering God is a result of hearing God's Word with faith through the enabling power of the Holy Spirit. Scripture is not just "divine data" for our observation, nor is it "moldy truth." It is the living and active word of God that "is at work in those who believe." (Heb 4:12; 1Th 2:13)
We hear and proclaim God's Word as we sing. As our pastor expounds God's Word, God Himself is addressing our hearts. We are engaging with God as we share the bread and cup during communion. And certainly God is speaking to us through the gospel, the means by which we have come to know Him.
Let's not limit encountering God to the singing time or a physical sensation. If we look for experiences and goose bumps when we worship God, we'll end up frustrated, unfulfilled, and eventually disappointed. But if we faithfully and eagerly listen for His voice in His unchanging Word, we'll encounter Him again and again.
RECOMMENDED RESOURCES:
Theological Foundations for Worship: Have you been caught in the "worship wars"? If so, you're not alone. How do you measure "effective" worship-is it even possible? Is genuine worship a matter of musical style? How

do you define a worship-leader's role? What are the standards for participation in congregational worship? And more importantly, what does the Bible say about worship? These topics and others are addressed in this collection of messages on worship theology from Bob Kauflin, director of worship development for Sovereign Grace Ministries.