Determining Our Success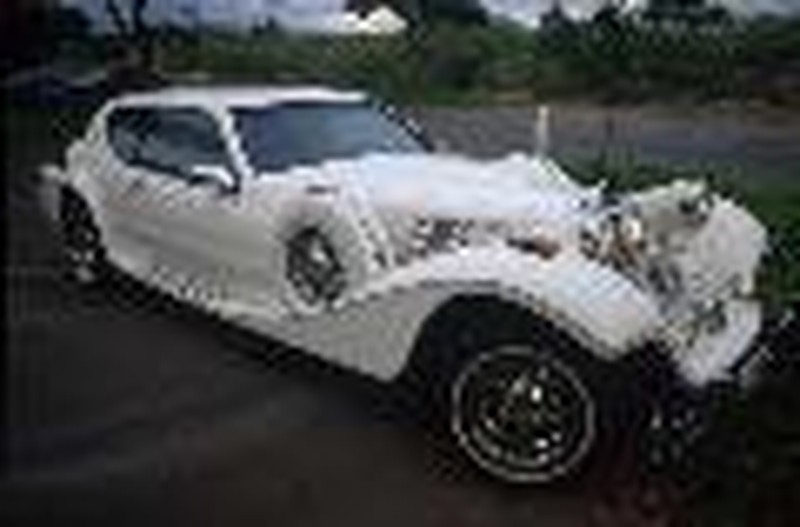 What determines a successful life? The answer depends on the framework by which you choose to understand the question. Some would say financial gains, others would say number of children reared, and still others might say that success is measured by the level of fame one is able to achieve.
These, and all other responses to this question, are based entirely on the framework by which we choose to answer. The Bible is clear that the most accurate (and important) framework to use in answering this question is God. That is, to determine our understanding of what constitutes a "successful life," we must use the framework that God has already set forth.
That framework for success has six essentials parts, all of which are laid out in Proverbs. First, we are to hate what is false. "The righteous hate what is false, but the wicked bring shame and disgrace." (Proverbs 13:5)
Second, We are to commit our work, whatever that work may be, to the Lord. As Proverbs states so clearly, "Commit to the Lord whatever you do, and your plans will succeed." (Proverbs 16:3)
The third point is one that James takes up at length in his book. That is, we are to avoid foul or hurtful language. In the words of Solomon, "a man of knowledge uses words with restraint." (Proverbs 17:28)
The fourth part has to do with the cherishing of wisdom. Namely, we are to seek and place highest importance on obtaining wisdom, which as we have discussed in previous columns translates to mean that we are to develop a right relationship with God. Again in the words on Solomon, "He who gets wisdom loves his own soul; he who cherishes understanding prospers." (Proverbs 19:8) 
An essential part of the process in gaining wisdom is to become humble, which is the fifth point. "Humility and the fear of the Lord bring wealth and honor and life." (Proverbs 22:4)
Finally, success in God's eyes is determined by our willingness to confess our sins. As Proverbs notes, "He who conceals his sins does not prosper, but whosoever confesses and renounces them finds mercy." (Proverbs 28:13)
God assures us that to use these six points as the framework by which we judge our life's success, is to ensure a life that is both blessed by God and a blessing to others. So while there may be many different responses to the question, "what determines a successful life", God assures us that there is only one correct answer. 
Rev. Gordon McClellan is an ordained Presbyterian minister and Founder/President of The Christian Networks Journal. For more information about his ministry, visit www.cnj.org.