Do We Have to Go to Church to Be Christian?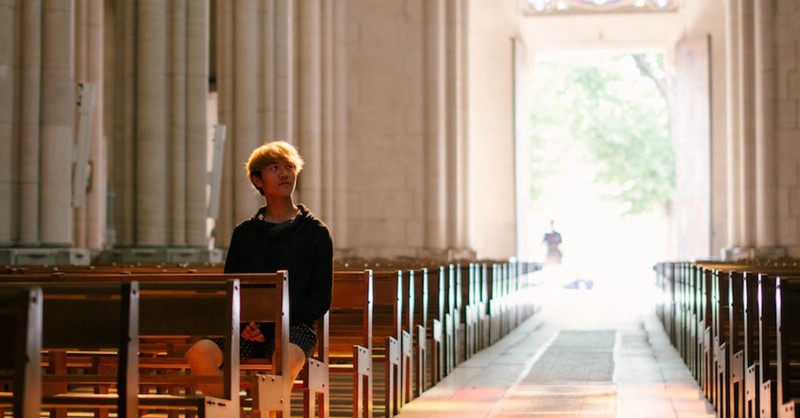 We've known for years that church attendance is declining. Gallup polls show church attendance was roughly 73 percent in 1937 and remained around 70 percent until the 2000s, when numbers took a sharp dip and currently stand at about 47 percent.
Even among those who claim a religious affiliation, church attendance dropped from 73 percent around the turn of the 21st century to 60 percent today.  
Between the number of people who have to work on their day of service to soccer games and other activities taking priority in our communities, going to church is not as important to all people as it once was. It used to be that being a churchgoer and being a Christian were synonymous. But many Christians today do not set foot in a physical church, nor do they worship online on television or via radio. Sometimes they mark the Sabbath with worship in alternative ways, such as a longer version of their regular morning prayer time, or spending time outdoors in nature marveling at God's splendor while worshiping through song in isolation. 
There is no one correct way to worship God. All ways we worship, as long as they are heartfelt and meaningful, are worthy and valuable to God because they glorify God. 
Still, as many people increasingly choose to forgo church, it begs the question: Do we have to go to church to be a Christian? The short answer is no—but we probably should.
Photo credit: ©Getty Images
---