Does Your Life Bear Fruit of the Spirit, or Fruit of the World?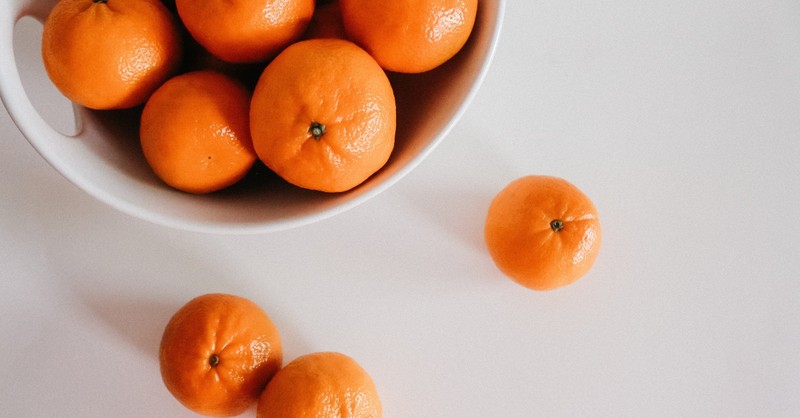 "I am the true vine, and my Father is the gardener. He cuts off every branch in me that bears no fruit, while every branch that does bear fruit he prunes so that it will be even more fruitful" (John 15:1-2).
The phrase "bear fruit" is one of those phrases that we often throw around in Christian circles. But what do we really mean when we say this? And what does it look like for our lives to be fruitful? As it happens, all of us will spend our lives bearing some sort of "fruit," but the question is whether that fruit will reflect the world's standards, or Christ's.
When a person gives their life over to Christ, the Holy Spirit begins to dwell in that person's heart. What happens in this situation is supernatural and miraculous – it isn't just a happy personal decision the person has made. Becoming a Christian isn't like making a New Year's resolution, where you plan to do better. Instead, you have the Holy Spirit working in you and sanctifying you to be more like Christ every day. We call this sanctification, and part of that will likely come with some lifestyle changes as the person starts to act and pursue the things of Christ, instead of the things of the world.
When we see these changes in behavior and character, in ourselves or others, we call this "bearing good fruit."
Photo credit: Unsplash/Stephanie Harvey
---