Dying One Day at a Time: Living for God, Not for Me
Chuck Colson

BreakPoint

2011

3 Jan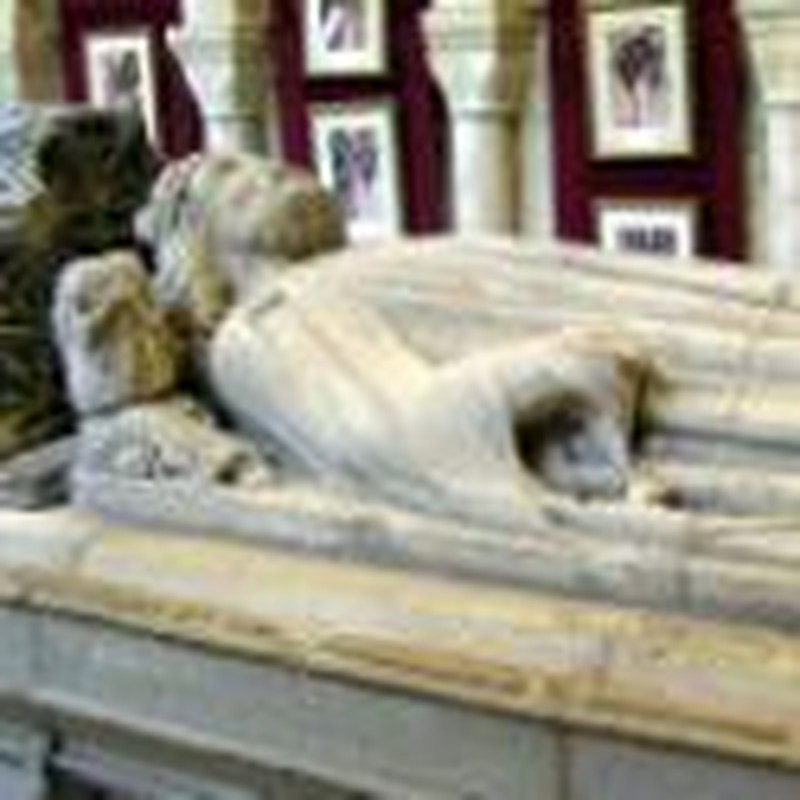 One of the most powerful lines of Christian writing I've ever read was in Dietrich Bonhoeffer's magnificent classic The Cost of Discipleship. "When Christ calls a man," Bonhoeffer wrote, "He bids him to come and die."
Sobering words.  Its' just the opposite of the therapeutic gospel we hear all too often in some churches these days.
Yet the Apostle Paul said the same thing. "I die daily," he wrote in 1 Corinthians 15. What did he mean?
Paul was a proud, strong man; well-educated, a Pharisee, a Jew, a Roman citizen. He had it all together; Until, that is, Christ knocked him down on the road to Damascus and appeared to him personally.
Once Paul regained his sight, his view of the world and reality was dramatically changed. But I doubt Paul's personality changed all that much. Throughout his letters, we see the mark of a strong, assured, powerful, bright, and intelligent individual. He remained all of those things—but I imagine he wrestled with the pride that those traits can bring. I imagine he struggled to use those traits to God's glory instead of his own.
And that's what I think Paul meant—that the old man had to die to self—and die and die again. Every day.
I myself have gotten to the point where I am looking at the twilight of my time on this earth. And every day in little ways I feel less significant, less concerned about myself, and increasingly dependent upon God.  But the struggled itself continues.
For example, Prison Fellowship's interim president, also a very strong leader, Tom Pratt, has been working very hard on what has seemed to be an insurmountable problem in the ministry. A problem that's been tormenting me.
But Tom has been a great model. He kept telling me that he had committed this problem to God, that he was confident that the Spirit of God would set things right.
Well, last week received some very encouraging news—a totally unexpected and unpredictable breakthrough that solved a part, at least, of our serious problem.
What did I do?  I got on my knees in humility and in awe of God—and again died to myself.
I ought to understand this more than anybody.  After all, I was on top of the world, in the office next to the President of the United States as a young man. Yet I was broken completely and ended up in a prison cell.  And God chose to bring me back to do the most significant work of my life—to reach prisoners with the Good News of Jesus and to equip the Church to defend the Truth in every area of life. I couldn't have done this on my own. I'm incapable of it.  Yet God has done it.
I have some more thoughts on dying to self this in today's Two Minute Warning, which you can watch at Colson Center.org. In fact, I'll share with you my New Year's resolution—one that was inspired by my daughter Emily as she shared her testimony about raising Max, my autistic grandson. It's a message I pray will inspire you as well. Again, that's the Two Minute Warning at Colson Center.org.
As we enter the New Year, let's remember what Jesus Himself had to say about dying to self:
"For whoever would save his life will lose it, but whoever loses his life for my sake will save it."
Chuck Colson's daily BreakPoint commentary airs each weekday on more than one thousand outlets with an estimated listening audience of one million people. BreakPoint provides a Christian perspective on today's news and trends via radio, interactive media, and print.
Publication date: December 30, 2010