7 Effective Ideas for Sharing Your Faith on Social Media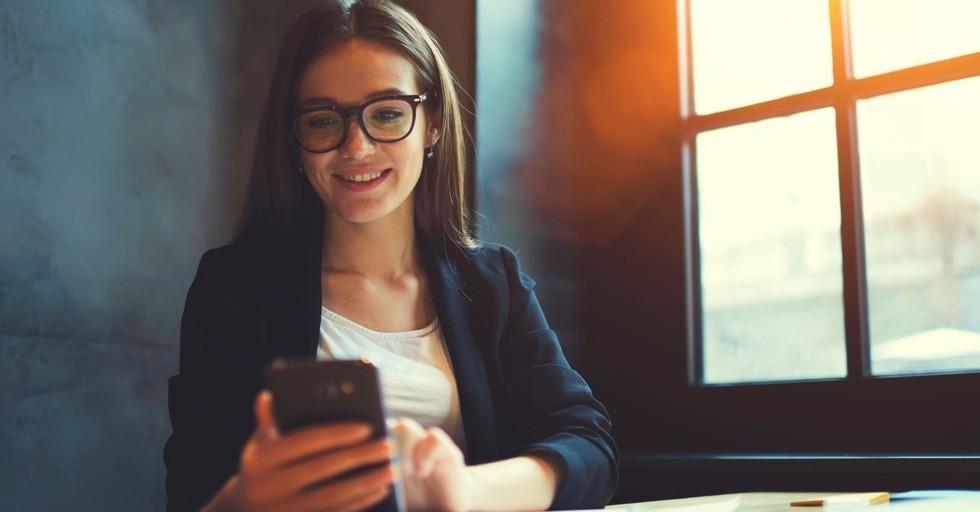 The Great Commission of Matthew 28:18-20 tells us to go into all the world and make disciples. Today, reaching "all the world" is easier than ever in the digital age where a #blessed Instagram post made from your living room can reach the other side of the globe in seconds.
But it also brings new challenges to sharing our faith. With so much of our time spent online or on social media, how do we effectively share the gospel with all of the people we interact with virtually?
We've all seen those people who post a Bible verse with every selfie (all 300 of them) or who scream in all caps about how "those heathens need Jesus." Especially in the midst of trolls, angry comment threads, and virulent verbal attacks, sometimes it seems easier to settle for an occasional #blessed and move on.
But Jesus never said it was going to be easy. Here are seven ways to effectively share your faith on social media:
Photo Credit: GettyImages/GaudiLab