Grief Resources for a Nation Touched by Tragedy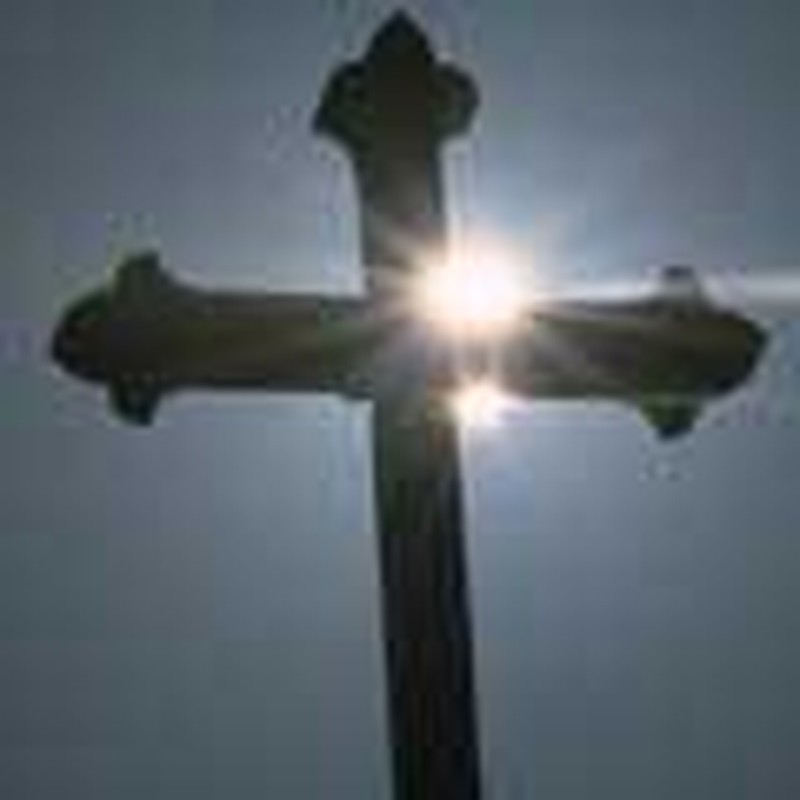 Whether the Space Shuttle disaster has touched you personally, or you will be mourning with the rest of the nation, we have compiled a number of articles about grief and seeking the Lord's comfort in times of pain. Click on the article titles to read more.

When Death Comes Unexpectedly
Unresolved, unexpressed grief can trigger a host of problems. Granger Westberg, author of "Good Grief," said that while working as a chaplain in a medical center, he became aware that many people were ill as a result of unresolved grief.

Ten Important Things We Need to Know About Grief
Death is never easy to handle. What feelings are normal during this time? What helps, and what doesn't help?

Grief
Every day we hear of tragedy and sorrow. We sympathize with the victims - then one day, our own lives are touched by woe: death by accident or disease, desolation by drugs or alcohol, alienation by betrayal or altercation. Now our sorrow is as constant as our tears, but so is God's gracious help.

Mourning Song in the Midst of a Fear-Filled World
We can allow fear to enslave us or use it as a means to build God's kingdom in our own circles of influence. Living fearlessly in a fear-filled world requires a commitment to care about those around you.

Help your friends through their grief
A friend's mother has just died. A child lies in critical condition in the hospital. A spouse is taken home to recoup after a severe heart attack. A fire destroys a home. In each of these situations a friend is desperately needed.