High Maintenance Christianity: Three Steps to Restoration
Eva Marie Everson

2003

16 Dec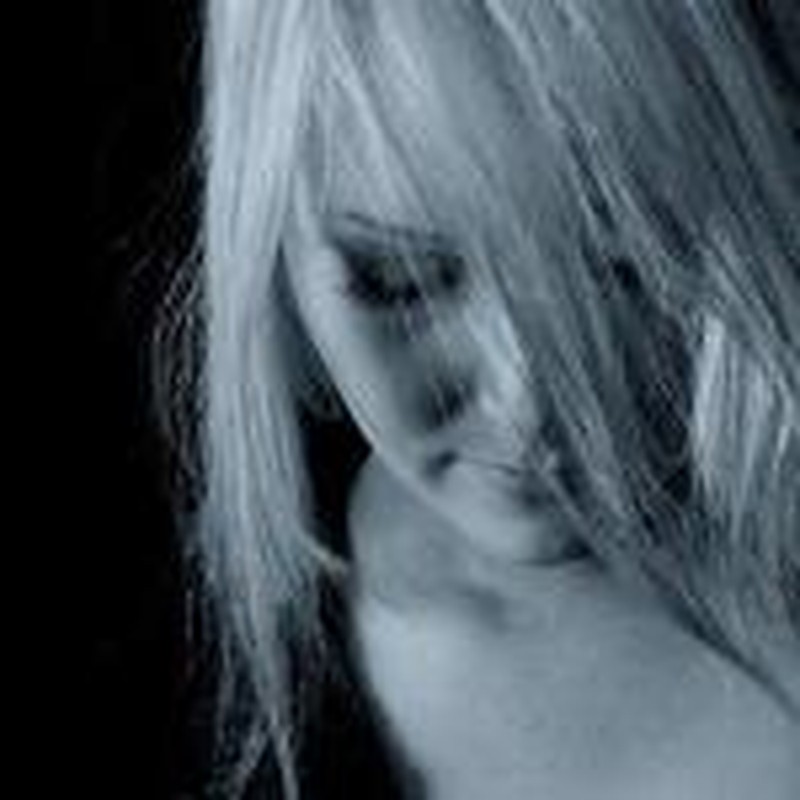 "Your hair is unhealthy," the hairdresser told me as she ran her fingers through my shoulder length auburn hair.
I frowned. Years of brushing, teasing, coloring, rolling...years of hot curlers, brush rollers, curling irons, blow dryers, barrettes...years of abuse had finally come to this.  Unhealthy hair.
"What can we do about it?" I asked.
"You can take this," she replied, handing me a hair repair kit from a nearby shelf.  "It's a three-step program. Do this daily and in two weeks the difference will amaze you."
Two weeks.  From my past work in behavioral health management I knew that it takes two weeks to form a habit...or change one.  Two weeks to healthy hair. I looked from the kit to my hair to the hairdresser and back to the kit. "Okay," I said.  "I'll take it."
The kit consisted of shampoo, conditioner, and a final leave-in conditioner. The following morning I washed out the dirt from the day before, applied the conditioner, then-having towel dried-applied the leave-in conditioner to the damaged and dry ends of my hair.  Every day I repeated the process, choosing not to tell anyone what I was doing, just to see if they would really notice. Within 10 days, friends began to comment.  "Did you get your hair cut?" "Wow!  Your hair looks great! What a difference!" "What did you do to your hair?" And then the final, "I don't mean to sound harsh, but your hair looks healthier than I've ever seen it!"
By the end of the two weeks, I was sold on the product. A new routine had been set. Every morning I would wash, condition, and re-condition the ends of my hair. The results would be life with healthy, shiny, manageable hair. 
One morning as I performed the tasks, I thought of how easy it was for spiritual lives to become like my hair had once been. Broken. Damaged. Unhealthy and not so pleasant to look at. What we need-each of us-is a three-step, daily program to cleanse, renew, and energize. What we need is something that will make a difference.
The Body Beautiful/Physical

Take a moment to look at the three steps of the hair restoration program I underwent.
1. Cleansing. Have you ever spent a lot of time in the hot sun? You can literally feel your scalp growing dirtier by the second. As the day wears on and hair becomes oilier, it attracts dirt and grime. Nothing feels better than a good scalp scrubbing afterward and there are dozens of types of shampoos out there for every hair type, color, etc. With the right shampoo-nothing harsh!- hair has more body and luster. Shampoo should add moisture and hair strength. P.S. It's nicer to the touch and smells good, too.

2. Conditioning. In the world of hair care, the purpose of conditioning is to create the right foundation for styling. Conditioning enables combing out wet hair without breaking, and replaces dryness with moisture. Hair conditioners also provide UV protectants from the harsh rays of the sun and give our hair the perfect foundation.

3. Leave-in Conditioner. The value of leave-in conditioner is that you "leave it in." Wherever your hair goes, it goes too. Whatever excess damage can be done throughout the day through styling, chemical and heat exposure, environment, and brushing is thwarted with a good leave-in conditioner. 
Side note: When it comes to hair care, Allison Gappa Bottke ("The God Allows U-turns" creator), says, "I use only Aveda shampoo and conditioner on my "natural blonde" (ha!) hair. The Blue Malva type that adds a light sheen of blue to my hair, thus keeping the blonde a more ashy tone as opposed to a more golden (reddish) tone."
The Body Beautiful/Spiritual
Our spiritual bodies can take a few lessons from our hairdresser.
1. Cleansing.  In the 51st Psalm, David wrote: Cleanse me with hyssop, and I will    be clean; wash me, and I will be whiter than snow. (Psalm 51:7, NIV, emphasis mine.)  David understood the power behind hyssop, a plant known for it's cleansing properties.  Better still, David understood the power of God.  When John the Baptist preached baptism, he was telling the people that by being baptized, they were showing an outward sign of their inward "washing."  It's easy to allow the grime of daily life to cause our spiritual lives to become dirty.  Daily prayers of repentance wash away the muck and mire that weigh down our spiritual growth and cause us to become spiritually unhealthy.  The apostle John wrote, "If we confess our sins, he is faithful and just and will forgive us our sins and purify us from all unrighteousness." (I John 1:9 NIV)
2. Conditioning.  Daily spiritual conditioning-prayer, time reading the Bible, and time spent with other Christians-creates the same kind of foundation as hair conditioning. When we are spiritually conditioned, we become strengthened and prepared for the "combing out" that comes when we least expect it.  Spiritual conditioning provides God's protection from the harsh rays of sin, a foundation and a cornerstone, which is Jesus. "Consequently, you are...God's people and members of God's household, built on the foundation of the apostles and prophets, with Christ Jesus himself as the chief cornerstone." (Ephesians 2: 19-20, emphasis mine)
3. Leave-in Conditioner. Do you know we have a spiritual leave-in Conditioner?  Everywhere we go, He goes.  Jesus said, "But the Counselor, the Holy Spirit, whom the Father will send in my name, will teach you all things and will remind you of everything I have said to you." (John 14:26 NIV) Paul also talked about the armor of God in Ephesians 6: 10-20.  In those passages, he tells us to "put on the whole armor" so that we may "take our stand against the devil's schemes." The Holy Spirit dwells within us, daily protecting us from damaging exposures.  The Armor of God is about us, protecting us from the dangers of the enemy. Our job is to make certain we listen to the stillness of the Spirit's voice and to keep that armor tight and in place.
Questions for Personal or Group Study
1. Do you take extra care with your hair, especially if exposed to harsh weather or chemicals?
2. Through Christ we are made clean. Do you ever feel as though the muck and mire of the world has made you dirty again? How do you "wash yourself" spiritually? What is your favorite "spiritual shampoo?"
3. We know to leave hair conditioner in for at least two minutes, but only two would never suffice when it comes to spiritual conditioning (prayer, reading the Word, and being with other believers). How much time do you spend being spiritually conditioned?
4. How aware are you of the Holy Spirit's presence and power in your life?

Award-winning national speaker, Eva Marie Everson's work includes Intimate Moments with God and Intimate Encounters with God. (Cook) She is the author of Shadow of Dreams, Summon the Shadows, and Shadow of Light. (Barbour Fiction) She can be contacted for comments or for speaking engagement bookings at  www.EvaMarieEverson.com