9 Hopeful Truths for When God Seems Distant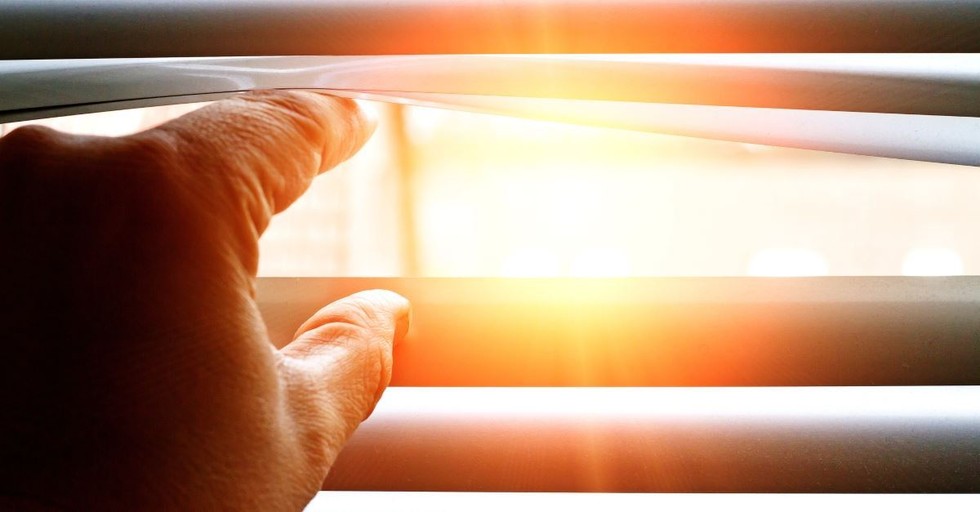 Last week, l felt like l experienced a breakthrough in my three-year convalescence from burnout and depression. I was trying to fall asleep when l felt like my head opened up, and all the heavy, dark thoughts and anxiety came out and drifted upwards. It was like l was handing them over to God. I remember thinking, "Papa, l think you've healed me!" Shortly afterwards, l fell into a deep, restorative sleep.
Unfortunately, my recovery lasted about two days. The depression and anxiety returned, and God's presence, which l had felt so intensely that night, remains a beautiful memory.
"Where is God?" I've been asking myself since my heavenly encounter. "Why does He feel so far away?"
If you're also feeling like God is maintaining radio silence, l want to encourage you that He's closer than you think. Here are nine hopeful truths you can count on:
Photo Credit: GettyImages/fotojog