How to Get Out of a Spiritual Slump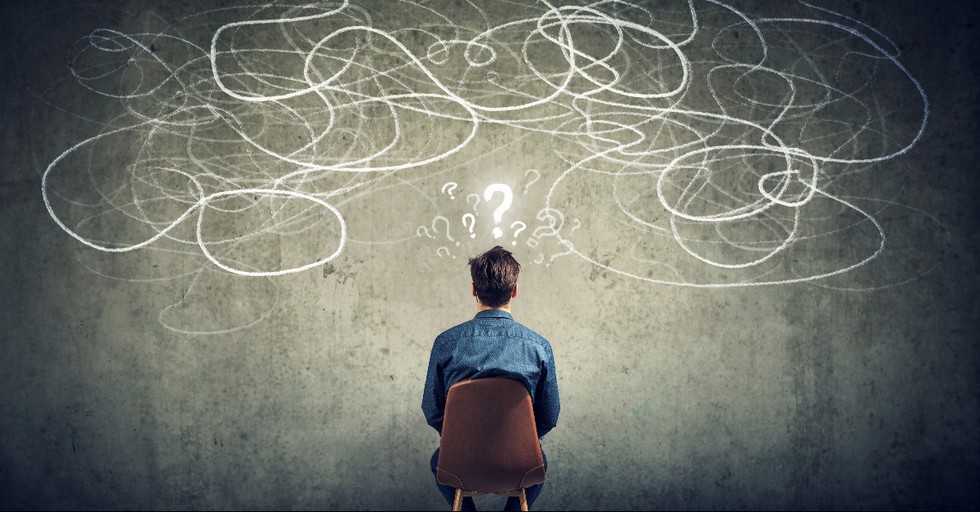 It seems that every Christian encounters one of these. No matter how much they spend time in the Word or going to church, sometimes, we hit a slump.
God seems far away. Being a Christian feels abstract and a bit purposeless. As much as we try to connect and pursue God, it feels like we're getting nowhere.
The recent events sweeping the world have exasperated this for many Christians. So how do we get out of a spiritual slump while in the middle of it? And what does the Bible have to say about it?
We'll dive into these questions and more and help you as you navigate your way out of the slump.
Photo Credit: ©iStock/Getty Images Plus/SIphotography