How to Make God Your One True Love above All Lesser Loves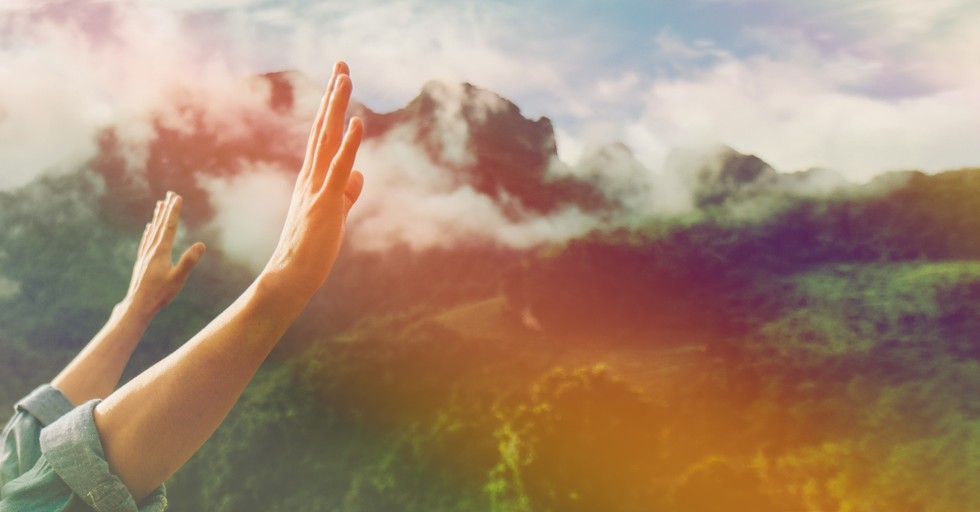 We all have a longing to be loved. A desire to feel whole and complete. We strive to fill our emptiness as we feel like there is a missing piece inside of us.
We thirst so desperately to fill this void, that most of us tend to chase lesser loves of this world that we hope will quench our thirst for wholeness. But in reality, these lesser loves leave us still thirsty for more. Sometimes they satisfy us for long seasons of our life, but more often times than not, the satisfaction lasts but for a mere moment.
The truth is all other loves in this world in comparison to our One True Love, our Savior, were never meant to fulfill us here on this side of eternity. Think about this: if lesser loves never disappointed us, then we would have no need for God – our One True Love.
There is nothing wrong with enjoying things of this world. Enjoying things that God created as gifts and resources to us. But that's just it: they are meant to be simply resources, but not our source. A resource we can turn to, but not the source we trust in. We need to learn how to make God our only source to fulfill our longing above all lesser loves.
Let's first take a look at the biblical context around where this longing comes from and why it exists.
Photo Credit: ©Getty Images/Jantanee Rungpranomkorn