How to Make the Most of Your Time in Evil Days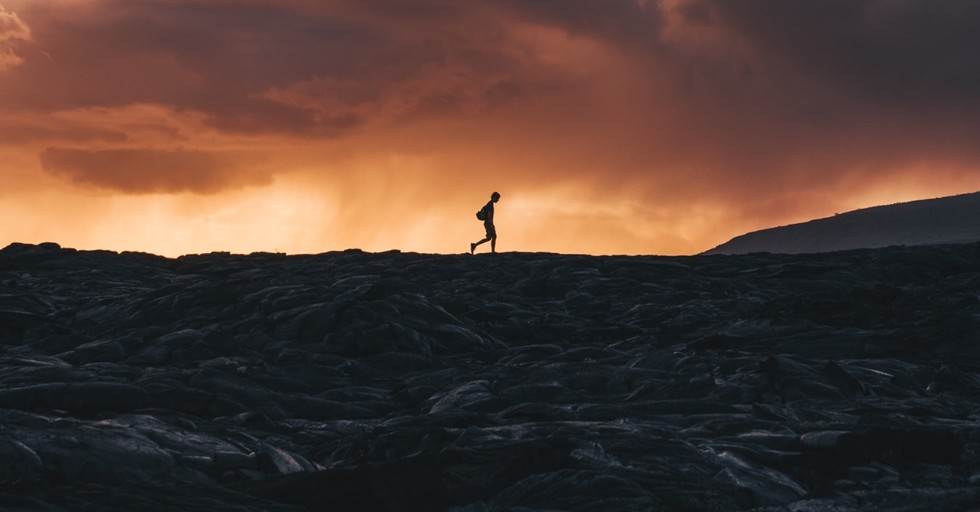 Many may feel overwhelmed with the times we are living in, walking around in disbelief as behaviors and actions once considered sinful and immoral are now being cheered, touted as one's right, and even made into laws. Many are shocked by the vile behaviors being embraced, pushed, and even celebrated.
In these days, Ephesians 5:15-16 encourages us to "Be very careful, then, how you live—not as unwise but as wise, making the most of every opportunity, because the days are evil."
Evil days aren't new to the world. Ecclesiastes 1:9-10 points out, "What has been will be again, what has been done will be done again; there is nothing new under the sun. Is there anything of which one can say, 'Look! This is something new'? It was here already, long ago; it was here before our time."
Since evilness has been around through the ages, we can glean from Scripture ways to live carefully and wisely to make the most of every opportunity.
Below are 10 ways to daily live it out.
Photo Credit: © Unsplash/Guille Pozzi