How to Pray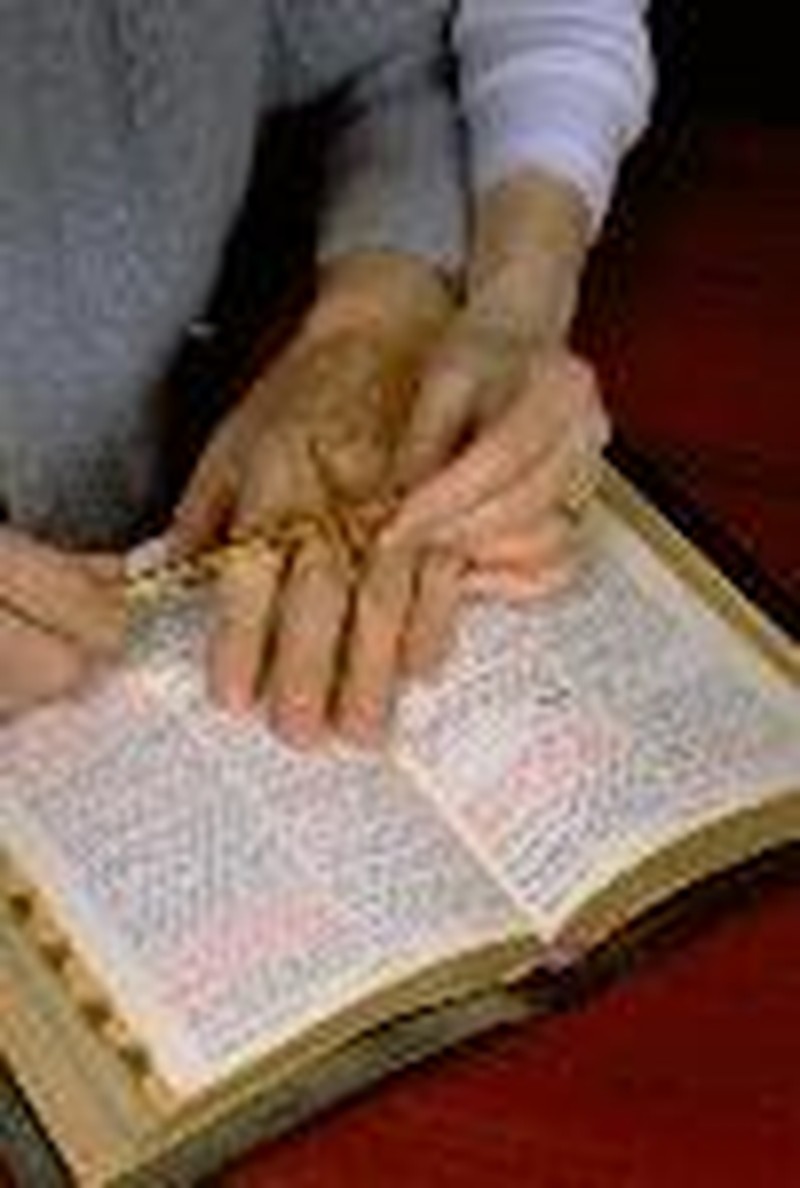 In Series 1 I discussed what prayer is.  I indicated that if you can talk, you can pray because praying is expressing yourself to God in whatever way you know how. There are, however, some effective tools to use when praying. 

Pray The Word Of God

Jesus was our example in dealing with the temptations of the enemy, Satan. When He was tempted in the mountain, after every temptation Jesus said, "It is written." Jesus used the word of God to deflect the enemy's schemes. When we pray, praying the word of God is and effective tool. Sometimes when people ask me to pray for them and I don't know the circumstances or the parties involved in their request, I'll pray the word.  For example:

 "Father, in the name of Jesus, I pray according to Proverbs 3:5-6 that (insert the name) will trust in You with all his/her heart and lean not to their own understanding.  In all their ways I pray they will acknowledge You and I know You will direct their paths." 

"Master Healer, I ask in Jesus' name that You will heal the cancer in (insert the name). Your word reveals that You can heal every disease for healing virtue can flow from Your body as it did when You healed the woman with the issue of blood in Matthew 9:21.  I stand on Your word."

"Oh Lord, my Provider, Your word says that if I give according to Your word, You will give back to me good measure, pressed down, shaken together, and running over.  I trust Your promise in Luke 6:38 and expect the blessings, in Jesus' name."

There is power in praying the Word of God because His word is the only thing that will last throughout this world and the world to come.

Pray In Spirit And In Truth

Jesus told us to pray in the right spirit, without doubting and with confidence, believing that God will hear and answer our prayers. The Spirit guides in what we are to pray and He should never be ignored. Trust the Spirit to help you pray the perfect will of the Father. 

When we pray in truth, we come before the Master honestly and without pretense. Even if we are disappointed with God and wonder why our lives are not going the way we want, our attitude needs to be authentic as we come before God.


Thelma Wells is president of A Woman of God Ministries, Dallas, Texas; a Woman of Faith conference speaker; a professor at Master's School of Divinity and the author of Girl, Have I Got Good News For You! and other encouraging resources.



Sponsored by Master's Divinity School & Master's Graduate School of Divinity