How to Resist These Most Common Lies of Christian Culture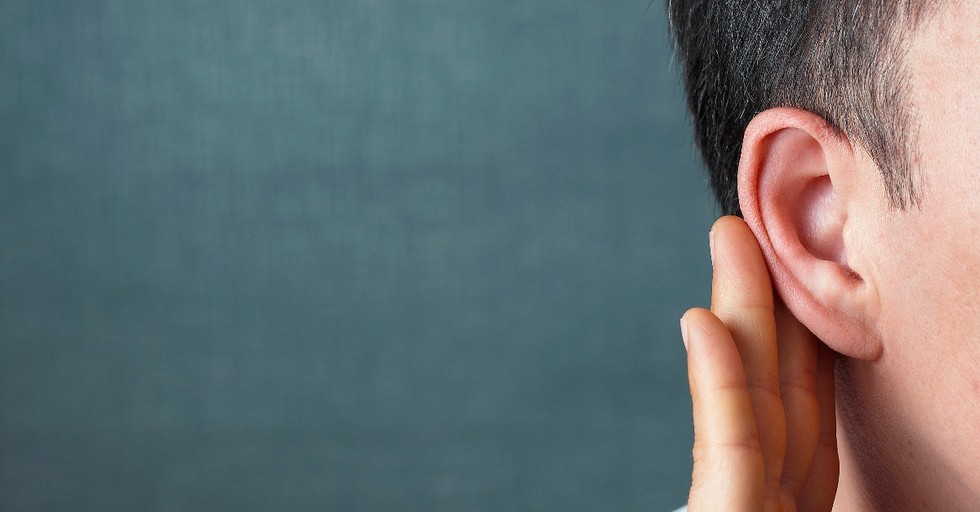 Our culture is full and brimming over with cultural lies. Yet what happens when these lies so infiltrate the Church that Christians aren't even aware of their source or how they are affecting their thinking and behaviors?
1 Peter 4:17 says before we start trying to correct the world, we need to first bring correction to the Church. "For it is time for judgment to begin with God's household; and if it begins with us, what will the outcome be for those who do not obey the Gospel of God?"
Although it's easier to point fingers at the secular world than to examine our selves, below are five of the most common lies that have seeped into Christian culture and how to resist them.
Photo Credit: © Getty Images/Tatiana