How to Share the Gospel with Your Coworkers without Being Unprofessional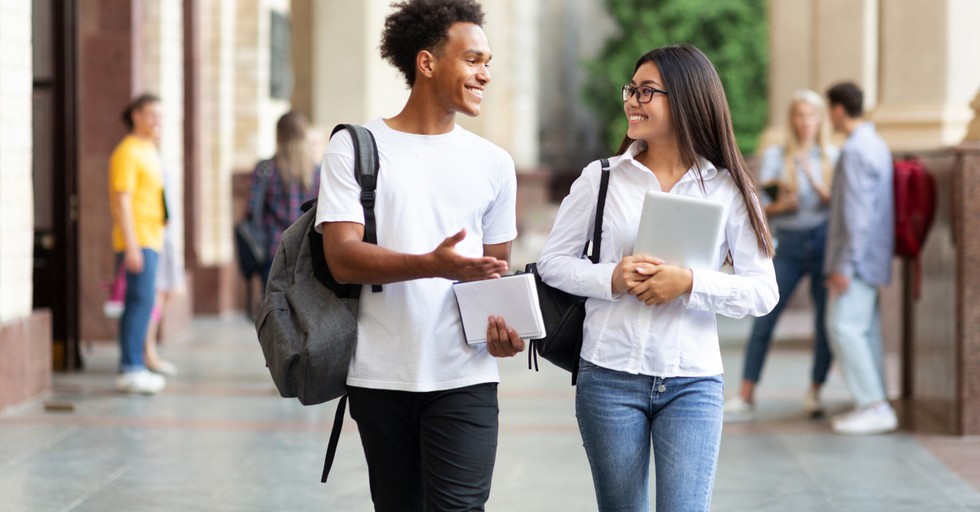 A common suggestion in the world is to avoid the topics of religion and politics, yet Jesus called His followers to go forth and spread the Gospel. Where then does this leave followers of Christ, especially in the workplace?
It can be tempting to want to keep work-life and personal-life separate. Should we close our mouths and stay silent to abide by the status quo and to not rock the boat, or should we loudly proclaim? What is the best way to be professional, but above all else do as Jesus called for?
Photo Credit: ©GettyImages/Prostock-Studio