How We Can See God's Majesty All Around Us, All the Time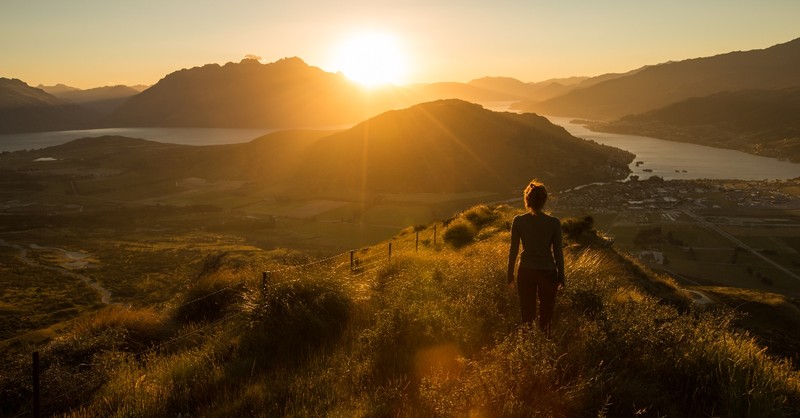 "One generation commends your works to another; they tell of your mighty acts. They speak of the glorious splendor of your majesty — and I will meditate on your wonderful works. They tell of the power of your awesome works — and I will proclaim your great deeds" (Psalm 145:4-6).
Do you ever stop to meditate on God's majesty and power? Sometimes it feels easy for us to remember how great and powerful God is. Other times, when we fall into a routine and don't make intentional time for Him, it can feel harder. Regardless of where you fall in this spectrum, all of us can benefit from taking a brief moment to pause and look for God in the world around us. We serve a God who puts beauty in everything, from the smallest details to the biggest, most earth-shatteringly joyful events. God is active and present in every breath we take.
In college, my ministry group would go camp up in the mountains every summer. One of the things we did there was called a "retreat of silence," where for three hours, we were to find a quiet space to sit with our Bible and notebook and have an extended quite time. I always spent this time as deep in the mountains as I could safely get. By a brook, among the trees, I could see little bits of God's creation all around me.
We can see God's hand at work in all aspects of our lives, both big and small. And it can be these simple reminders of His goodness, creativity, planning and majesty, that can help us to know Him better and feel closer to His heart. These moments, ultimately, should lead us to worship Him. And there's nothing our Father loves more than for His people to rejoice in His goodness!
Photo credit: ©Getty Images/naruedom
---