What We Can Learn from a Catholic about Our Religious Differences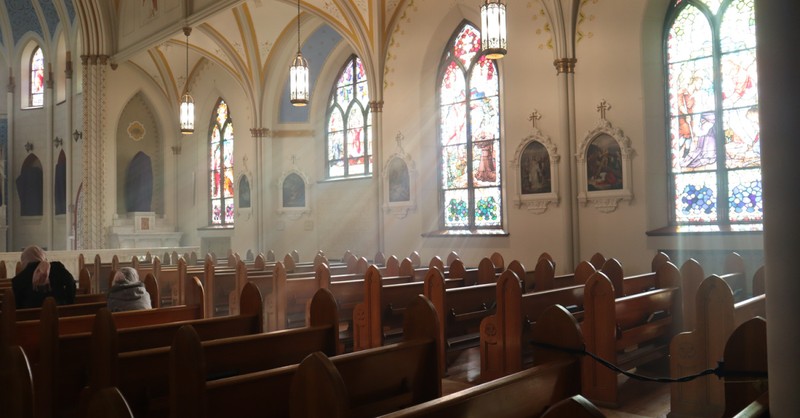 "Just as a body, though one, has many parts, but all its many parts form one body, so it is with Christ" (1 Corinthians 12:12). There are Catholics. There are Protestants. Even within those two groups, there are plenty of sects and denominations to be found. We read the same book, but come away with such different interpretations. For someone with a (sometimes too) curious and (far too) anxious mind, a question arises. Why?
I'll be the first to tell you, I didn't grow up in the church. Even today, I don't always quite feel at home, like I'm with family, let alone friends. I'm no expert on theology, but I love to learn. And church has allowed me to learn from fascinating people, many of whom think differently than me. One thing I've heard from time and time is that Catholics are not Christians.
Why?
They told me what Catholics believe, who they worship, even that they are a "cult." Unsurprisingly, the person sharing was not Catholic. More unsurprisingly, after I asked whether they expressed these concerns to a Catholic, they said, "No."
Experience shows, we learn when we talk to people. Not those who think like we do, but those who can teach us something new, something different. That's why I sought out and found a Catholic, so that I could learn just what they think, not secondhand, but right from the source.
Thus, in stepped Jenna, a young, intelligent, charismatic woman born and raised Catholic. We met after I visited a local church, which she too was visiting. I asked her the question I always ask. Here's what she said.
Photo Credit: Channel 82/Unsplash 
---