Inspirational Moments: An Old-fashioned Love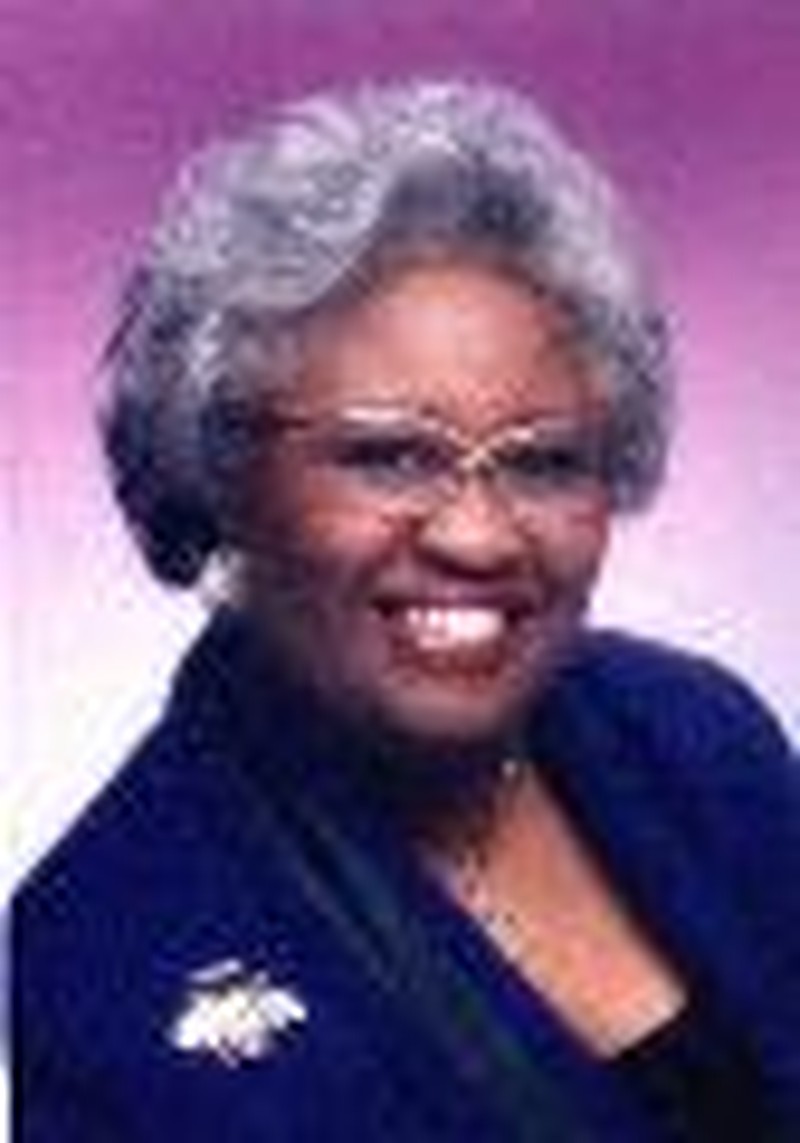 My great-grandmother was a stickler for obedience. When she told me to do something, that's exactly what she meant for me to do. I vividly recall my eighth-grade prom. She told me to be home by 11 p.m. My grandfather, Daddy Lawrence, drove my date and me to the prom. My date's older brother was to bring us home.

When the prom was over, my date's brother remembered he had failed to turn out the lights at his place of employment when he closed for the night. He was terrified that his boss would find out. He decided that he had to make the 45-minute trip (each way) to turn out the lights.

We tried to telephone Granny from the YMCA to tell her we would be later getting home, but she was either on the telephone or a neighbor was using the line. (In those days we had a party line, a telephone line that was shared by two or more households. This was a pretty common arrangement in the '50s.)

It seemed as if we drove for days to reach the place where he worked. When we finally arrived, we went inside the building and tried our best to call Granny again. This time, the phone rang, but she did not answer. I was a nervous wreck. I was also scared to death and crying silently. I knew what awaited me when I got home. The thought had me petrified.

It seemed like forever, but we finally got home. Granny was standing on the curb in front of the drive that led up to the house. She was so angry she could barely speak. She gritted her teeth through a frown. There were tears in her eyes, and there was anger in her spirit.

In the strongest tone she could muster, Granny ordered: "Young man, you go home. Thelma, get in the house, NOW!"

It was all over. My short life had come to an end. Granny was going to kill me. I tried my best to explain what had happened, but nothing budged her. She wouldn't speak to me or even look at me. Granny just sat there in her tall, cane-backed rocking chair on our screened-in porch and refused to have anything to do with me.

I cried all night. I hated that she wouldn't speak to me. Never before had there been a situation where I was unable to talk to Granny. She had always listened before and allowed me to explain. Now she was shutting me out, not even looking my way. I couldn't stand it! What was I going to do? Perhaps wait it out? Waiting seemed to be the best plan.

The next day, I told Granny what had happened and asked her to please talk to my date's brother. I explained that we had tried to call her from the YMCA before we left and also that we had tried to call again from his job site. Finally, she agreed to speak with the brother. To this day, I don't know if she ever really forgave me for terrifying her so.

Now a mother and a grandmother myself, I think I realize how she felt. I was nearly three hours late coming home from a place only eight or nine blocks away, and I was with people my Granny had never met. She must have imagined everything that could have possibly happened to me. I'm sure she had visions of me getting beat up, in a wreck, in the hospital, maybe even doing something terribly wrong or possibly dead. There were probably no limits to her thoughts of hurt, harm or danger, a terrible experience for Granny.

Granny eventually came to realize that I did not disobey her deliberately. After several days, she began looking at me with tenderness in her eyes and touching me with loving arms. We were laughing and talking again. I was so pleased and relieved.
I learned so many things from that experience--things I would never want to relearn. I learned how very deeply Granny had been hurt. I never wanted to do anything that would put her through that again; and I never did.

I learned that she was wise enough not to scold me or hit me while she was angry, a lesson that helped me in dealing with my own children. I learned that her love for me was so strong that she truly cared where I was, whom I was with, what I was doing and how I was getting along. Granny's love was not superficial. It was the closest thing to God's love for his children that I could imagine.

I learned that my love and sensitivity for her grew as I watched her suffer over me, and I learned to keep her informed about where I was or where I was going to be. If I was going to be late, I knew to call (a practice I kept even after I was grown and married).

Thank you, Granny, for caring enough to take me into your home and heart when I was only 2 years old. Thank you for raising me to be an educated and productive person. Thank you for helping me to become a person who loves the Lord. I have tried my best to emulate your fine attributes in the living of my own life. You are the single most influential woman in my life. Granny, you are the best. I love you.


Thelma Wells is the president of A Woman of God Ministries, Dallas, Texas. She is also a Woman of Faith conference speaker; professor, Master's School of Divinity; and author of Girl, Have I Got Good News For You! and other encouraging resources.

Sponsored by Master's Divinity School & Master's Graduate School of Divinity.