Is God Still Speaking to Us in Dreams, Even Today?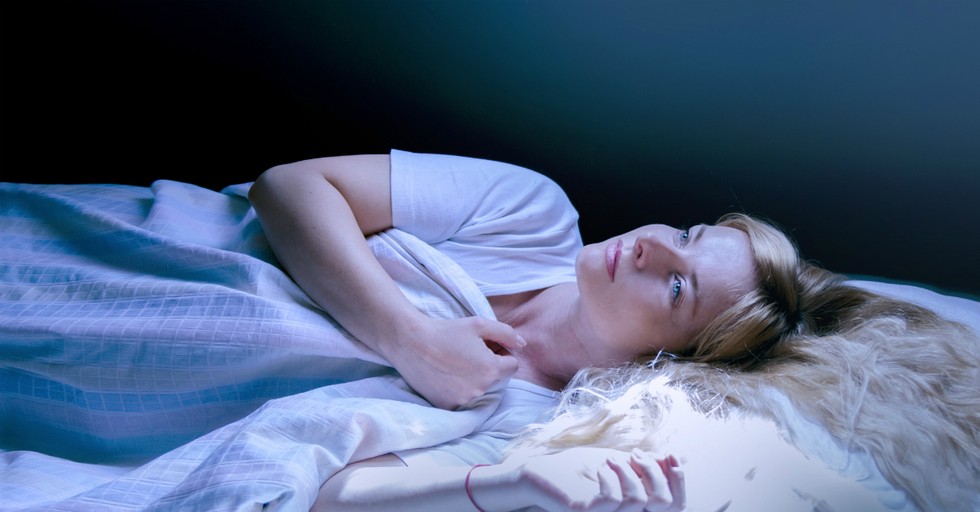 I was issued a set of army fatigues to fit my burgeoning belly. At seven months pregnant, I was being transferred to a battle station. All the soldiers on the transports were lying flat on their backs.
How curious.
When I woke, my spirit was on alert. I asked my women's Bible study for extra prayer. Being 45 and pregnant, I needed it. Even still, nothing was amiss. Every check-up had been fine.
Two weeks later, on December 18, 2016, I woke at 2:30 a.m. to my own deafening scream. In a dream, I had seen something evil hovering over my room. It pounced on my belly, and I came back to consciousness with a violent roar.
I recalled other recent dreams...of confusion, roller coasters, and storms.
Did these night visions mean something, or were they the result of some bad Chinese food?
That night—I knew the answer.
I was sitting on the sofa when I felt something shift and then gush. We rushed to the hospital and discovered that I had an abruption at 26 weeks. The connection between me and my miracle girl was holding on. But this high-risk, geriatric pregnancy just got a lot riskier.
I was put on bed rest for the rest of the pregnancy—thus, I gathered, the reason I dreamt of soldiers lying flat on their backs—and most of the next three months were spent in Centennial Women's Hospital in downtown Nashville. We were in an all-out war to keep both of us alive.
But, thanks to these messages in my sleeping hours, we were prepared—this was no surprise attack. The weapons formed against us did land, but they not did not prosper. (Isaiah 54:17)
Do you look for God in your dreams? Let's explore dreams from a biblical perspective:
Photo Credit: ©GettyImages/Biserka Stojanovic