Is Social Media Killing Us?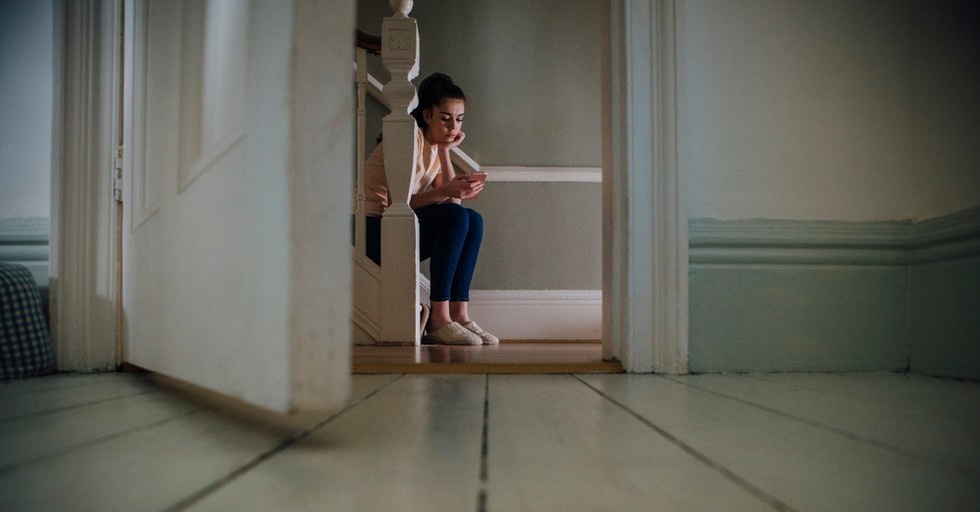 Opening the apps on my phone felt like a full-on assault. Every social platform was intense, harsh, and painful to scroll through. It's not the first time I have felt this way about the social media world, but I think for the first time, I have seen just how much social media is killing us.
The social world has connected us more than ever while revealing how divided we actually are.
We have praised the digital age, information on demand, and connectedness. But the longer we wade deeper, the more dangerous it all becomes.
Several weeks ago, I deleted my social media apps. The days had been hostile with so much happening in the news, in culture, and compounded by quarantine. The information that I was seeking and encouragement I so deeply needed was no longer present. In an instant, social media felt like it was creating a war between its users.
I had to ask myself some hard questions about my social media habits that I think we all ought to sit with.
Photo Credit: © Getty Images/DGLimages