Is Your Life Pointing the World to the Right Jesus?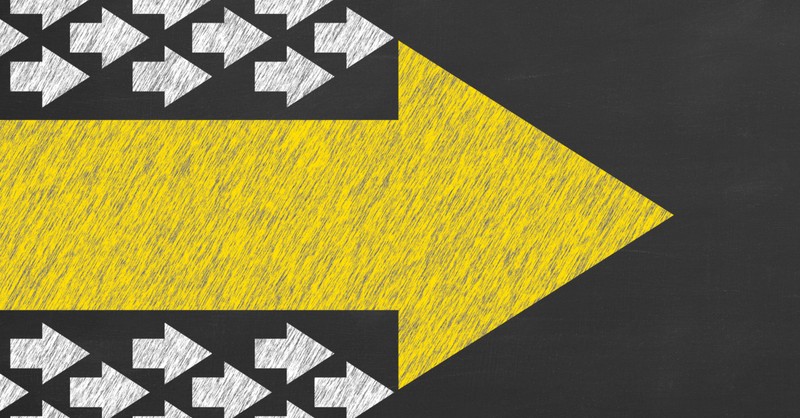 In the book of 1 Timothy, Paul gave Timothy – a young pastor of the church in Ephesus – an instruction. This is what he said:
"Don't let anyone look down on you because you are young, but set an example for the believers in speech, in conduct, in love, in faith and in purity" (1 Timothy 4:12).
Reading this verse caused me to become introspective and think about the type of example I am setting. As believers we are supposed to be models or reflections of Jesus Christ, ultimately pointing people to him. One of the ways we do that is by how we live.
As you continue reading, I would like you to join with me and take a few moments to be a little introspective as well. To begin, I want you to consider these two questions for a moment:
1. When people look at you, what Jesus do they see?
2. What Christ are you pointing the world to?
Photo credit: ©Getty Images/phototechno
---