John Denver's Opportunity Lost?
Bill Fay

Baptist Press

2010

4 Feb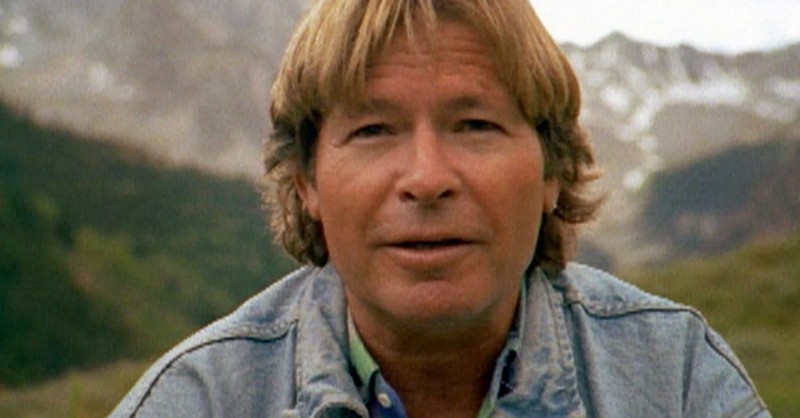 FORT MYERS, Fla. -- In the Scripture, God says He is always at work, and He expects us to be about His work daily, too.
One day in a frequent flyer room, I looked over and saw John Denver. It was pretty obvious with his distinct features and signature guitar that it was him.
I went over and said, "John!"
He jumped up, stuck out his hand and said, "I haven't seen you in a while."
I said, "No sir, we've never met. But I am a man who's prayed for you for over five years, and I have a message for you from your dead father, Dutch."
You see, years earlier, in the height of my pagan lifestyle, John Denver's father was the co-pilot on the Learjet that used to fly me around the country to do my illegal mob business.
His father -- whose hand I held when he surrendered his life to Jesus Christ -- made me promise that one day I would share with his son. I said, "Dutch, if God provides the moment, the privilege is mine."
Now it looked like the moment was going to come.
I met with John in a private room in the Denver airport for the better part of two hours. I took him line by line through the Gospel of Jesus Christ.
There wasn't a single verse of Scripture he did not understand -- nor was there a single verse of Scripture that he would accept.
Finally, I said, "John, when did you make up your mind Jesus Christ would never become your Lord and your Savior?"
He could remember the date, the time and the place. A godly Sunday School teacher, like some of you, said to him Jesus Christ was The Way, The Truth and The Life.
I left with a saddened heart, tears in my eyes.
I asked God, "Why did You go to all this trouble if John Denver was not going to accept You?" And a verse of Scripture came into my heart that took evangelism to another level for me. I hope it will for you. It comes out of 2 Corinthians 2:16, and it says, "To the one we are the smell of death; to the other, the fragrance of life."
The word "death" in Scripture means eternal separation from God.
Wherever you go, to whomever you speak, wherever you stand, you represent life and you represent death -- for you and them it will be either an opportunity, or an opportunity lost.
Bill Fay is an evangelist and author of Share Jesus without Fear. To contact him, visit www.sharejesuswithoutfear.com.
© Copyright 2010 Baptist Press. Used with permission.
Original publication date: February 4, 2010