5 Lies of Culture and How to Counter Them with Scripture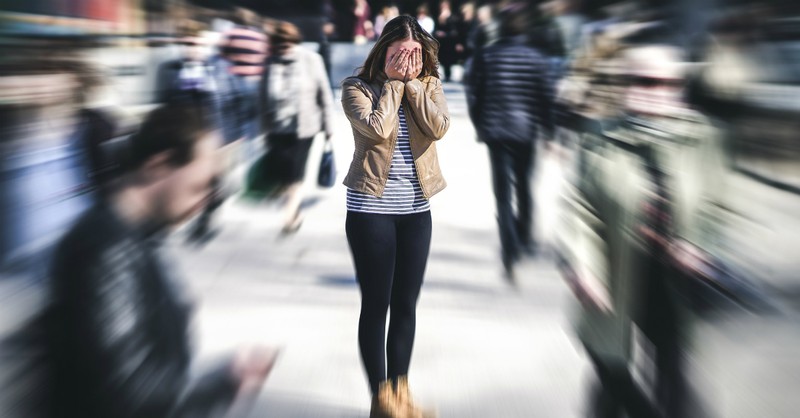 The clamor of a me-focused culture can be overwhelming for many Christians, who try so hard to tune out the noise and focus on what God holds dear. But sometimes, culture's lies can sneak in and confuse us. Part of this is because they make sense to the logical sides of our brain, or they are woven tightly into our upbringing or work-oriented mentality. And, in truth, they often don't seem so bad.
But each one of them is a lie, for they run counter to God's instructions and promises for us.
Here, we explore five lies of culture and how to counter them with Scripture.
Photo credit: ©Getty Images/Tero Vesalainen
---