8 Life-Giving Ways to Care for Your Soul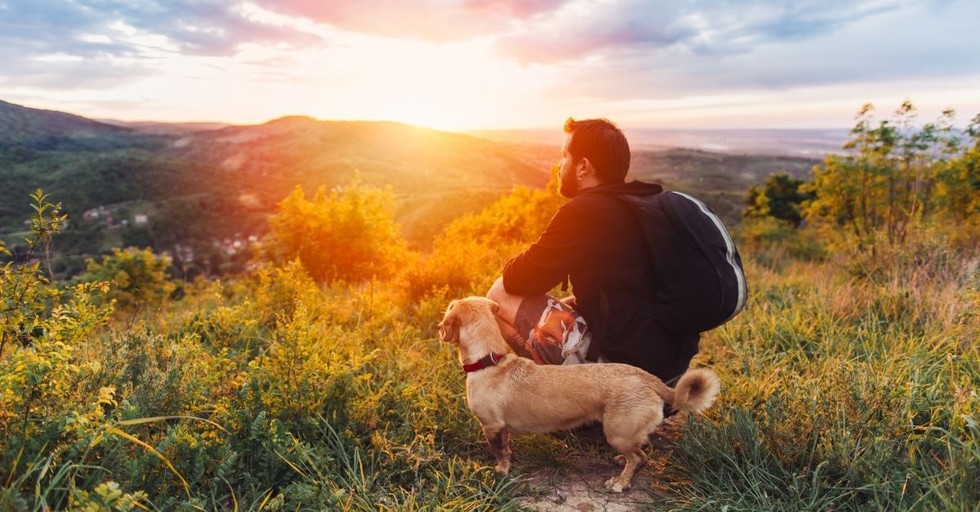 Each of us has a living soul. What's more, this soul is eternal and forms the very foundation of who we are. Operating as our command center, it is our 'personhood.'
Our soul is the most important part of us. Yet, because it is invisible, we tend to overlook its existence and its health. Left alone, it shrivels.
Each of us, individually, is responsible for the care of our own soul.
Cognizant that it is the very nature of our soul to need, we must become intentional about meeting its needs. Although the needs of our soul are many, meeting its needs does not have to be an overwhelming, burdensome task.
The care of our soul does require our time and attention, but all of our soul's needs are met in God.
"My soul yearns, even faints, for the courts of the Lord; my heart and my flesh cry out for the living God." (Psalm 84:2)
Consider these eight refreshing ways to care for your soul:
Photo Credit: GettyImages/Kerkez