Making a Mess of Success
Dr. Gary Smalley

2006

21 Sep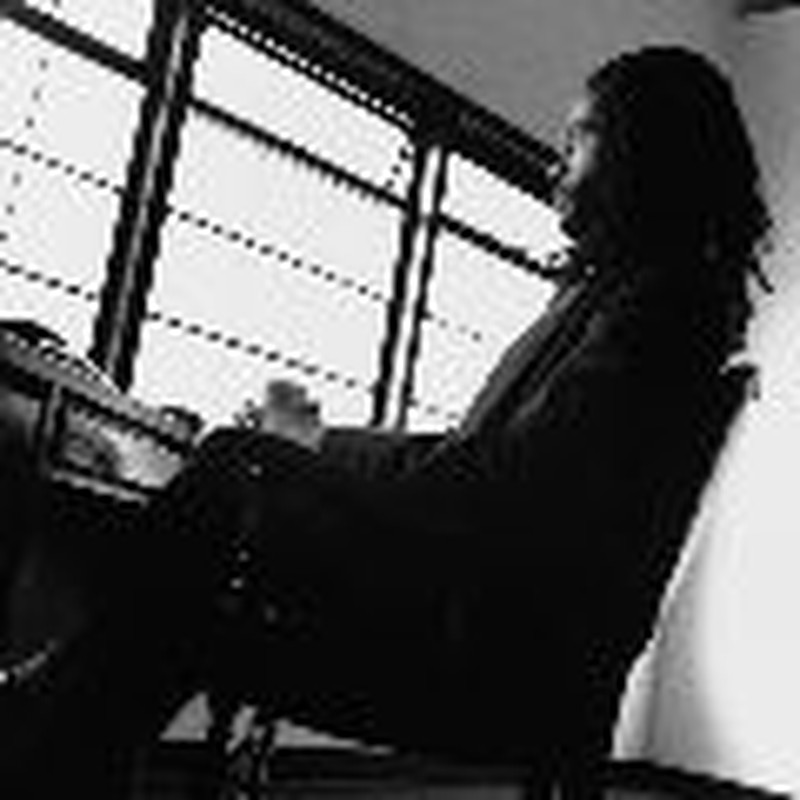 "What is taking so long?" I fumed as I waited for the doctors to arrive to begin my kidney transplant operation. I was lying on a bed in a pre-op room, wearing one of those wonderful hospital gowns — you know the type. The room was fairly cold and the nurses were bustling about doing what nurses do, not paying much attention to me. I was in sort of a twilight zone, but it seemed as if I had been cooling my heels for hours — and patience had never been one of my strengths. All I knew was that I was cold, uncomfortable, and apprehensive about the transplant and that I wanted to get it over with.
What I didn't know was that at that very moment, in the room next door, my son Michael was fighting for his life. As the doctors removed the kidney that Michael was donating to me, one of his lungs collapsed and his situation became perilous. While they were working to stabilize my son's condition, I was grumping and grousing in the next room about the inconvenience of having to wait.
I open with this story because in a lot of ways it sums up a ­major crisis in my life that had encompassed my physical, emotional, and spiritual health for years. I hadn't intended to end up ­self-absorbed, physically sick, emotionally out of balance, and spiritually isolated, but that's what happened. I was angry, impatient, ­dis­appointed, and frustrated with a lot of things in my life — and I was under a ton of stress. Along the way I had stopped relying on God and began to lean heavily on my own understanding and my own resources. The results were a major spiritual and emotional burnout and some very serious physical problems.
I want to share my story with you because I've found that most people, in one way or another and at one time or another, find themselves in similar circumstances: fed up, burned out, frustrated, and out of step with God. Maybe you are going through a similar struggle in your own life right now. Perhaps you, too, have experienced the joy that comes from a relationship with Jesus Christ. Then, through the busyness of life, being pulled in every direction, you've lost your bearings and drifted away from God's best plan for you.
If the truth be told, we're all susceptible to drifting. There are so many voices in our culture that compete with God's voice for our attention. We begin to believe that we need more to be happy. More power. More love. More sex. More food. More travel. More things. These voices grow louder and louder, and soon we ignore the voice in our spirit that cries out, "No! We don't need more things; we just need more of God." As Jesus said, "What good is it for a man to gain the whole world, yet forfeit his soul?"[1]
It can happen suddenly, or gradually. If our guard is down, we can easily fall prey to the whims of the world. I know firsthand what it feels like to succumb to the temptation for more things, more money, more recognition, more comfort, and more leisure. Though I achieved just about everything I could possibly want in a material sense, I lost life's satisfaction and the enjoyment of God's blessings for a period of about ten years. I was miserable, and I wasn't sure if I could ever regain the joy I had once known.
Fortunately, that's not the end of the story…
If this were only my own story of wandering away from God, it might be of limited use or interest, but I have seen the same principles — both positive and negative — played out in the lives of so many of the people I have counseled over the years, people who have read my books and attended my seminars. My hope is that if you hear the inside story — and the rest of the story — it might inspire you to draw closer to God and to experience the same renewal, refreshment, and revitalization that I have experienced…
I've counseled enough people over the past thirty years to know that getting off track is a common problem. Still, it's embarrassing to think about how far I actually wandered before God got my attention again. After all, I've been to seminary and served on a pastoral staff, and like a lot of other Christians, I've heard some of the best Bible teaching anyone could possibly hear. But even with all that, it didn't take much for me to become distracted from my relationship with God by all the cares and concerns of life. The success itself became a distraction. The process was so gradual that I couldn't see it for what it was — ugly, sinful, and destructive — until it was almost too late…
By the mid-1990s, Norma and I had moved to Branson and had begun a new organization, the Smalley Relationship Center. My three children — Kari, Greg, and Michael — had become involved in the ministry, and all indications were that we would continue to grow and prosper. We had already accomplished more than I had ever dreamed of, yet my personal walk with God had grown progressively colder and more distant. I felt spiritually dead inside. My motivation to continue with my ministry was gone. I was discouraged and confused. Boy, was I confused!
My relationships were suffering severely. After delivering a message at one of my seminars on how to get over anger and stress, I headed back to the hospitality room with my two sons, who were sharing the speaking responsibilities with me. Just minutes after teaching about anger, I had a disagreement with Michael and Greg about something and I lost my temper. That was the pattern in my life at that time. I let all my negative thoughts control me.
I remember Greg stepping back and saying to me, "Dad, why don't you reread the book you wrote fifteen years ago called Joy That Lasts" I felt the sting of his words, and it made me even more angry and irritated…
In the wake of all this, I started to think that whatever I was going to accomplish in life I had already done. I didn't have any new material to write about, and I didn't have any really big dreams. I decided that God must be done with me, or at least I was done with ministry. It was like I plateaued. I just ended.
I sat in ministry meetings where everyone was discussing my retirement — or even more discouraging, discussing what would happen when I died! I began to believe I was done. I lost my vision for what God had called me to do. I lost my hunger for God's Word because I had lost sight of who I was. I went to church, but usually I would end up critiquing the sermon…
I often reflect on this ten-year period of my life and wonder how I survived. Thankfully, God provided the wake-up call I needed. He knew I needed a crisis to shake me out of my preoccupation with myself.
Your Relationship with God
1. Does a close relationship with God come naturally to you? What can you do to draw closer to God?
2. What priorities in your life do you feel you have placed above God?
3. On a scale from 1–10 (10 being the highest), rate your level of stress. How is your stress level affecting your relationship with God?
Key Verses: Matthew 19:16-26
Prayerfully consider what earthly things might be coming between you and the Lord. Consider how you identify with the Rich Young Man.
Making It Personal
List some aspects of your life that you need to surrender fully to God. What areas of your life are a struggle for you to turn over to him?
---

Excerpted from Your Relationship with God, by Dr. Gary Smalley, (Tyndale House Publishers, 2006). Used with permission.
Gary Smalley has appeared on national televisions programs such as "Oprah Winfrey", "Larry King Live", "Extra", "NBC Today Show" as well as numerous national radio programs. Gary has been featured on hundreds of regional and local television and radio programs across the United States. Gary is president and founder of the Smalley Relationship Center. The center provides conferences nation-wide, books, DVD. Gary and his wife, Norma, have been married for 39 years and live in Branson, Missouri. They have three married children, Kari, Greg, and Michael and seven grandchildren.