Our Permanent Righteousness: What Does Christ Plead for Us?
Mark Altrogge

2002

19 Sep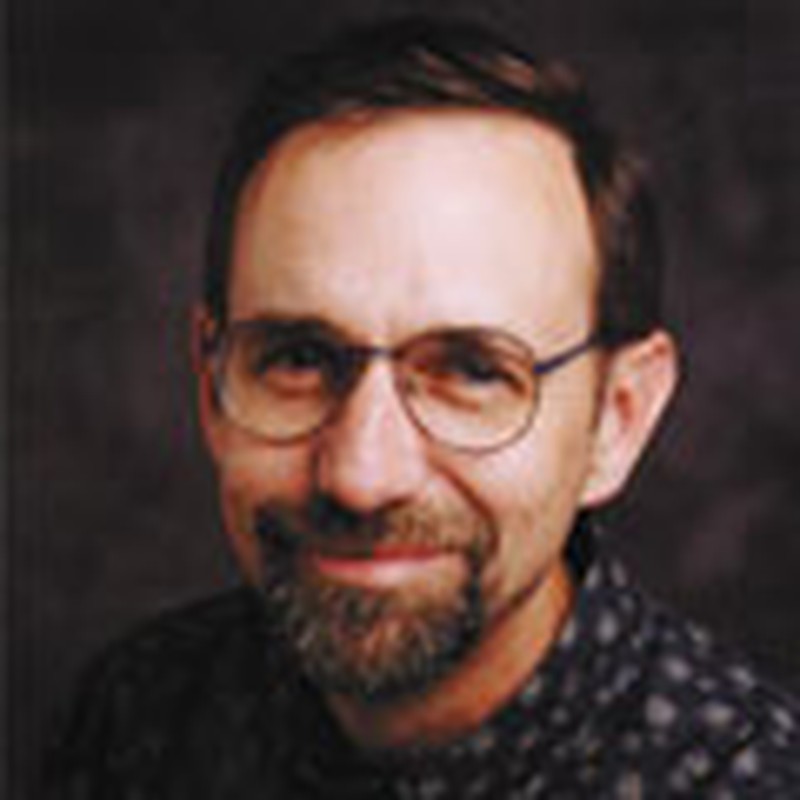 One of my favorite pictures of Christ is as my Great High Priest (Hebrews 4:14-16), my permanent righteousness, interceding for me before the throne. Meditating on this role of Christ gives me great encouragement to draw near to the Throne of Grace in worship.
"...but he holds his priesthood permanently, because he continues forever. Consequently, he is able to save to the uttermost those who draw near to God through him, since he always lives to make intercession for them." -- Hebrews 7:24-25 (ESV)
I'm so grateful that Christ always lives to make intercession for believers. That is his permanent occupation now -- representing his own before the Father, pleading for us.
But in what sense does he intercede? Does he negotiate with the Father based on our attempts at obedience? Does Jesus say, "Father, cut Mark a break today. Let him come to you free from your wrath and condemnation. After all, he read his Bible and prayed this morning. He was a bit distracted, but hey, at least he's trying. What do you say?"
Not quite. If Christ had to defend my polluted righteousness, he wouldn't have a case.
Fortunately, when Christ intercedes for us, he pleads his own sacrifice and his own obedience, both of which are credited to all who are in the Son.
Our Advocate
"My little children, I am writing these things to you so that you may not sin. But if anyone does sin, we have an advocate with the Father, Jesus Christ the righteous. He is the propitiation for our sins, and not for ours only but also for the sins of the whole world." -- 1 John 2:1-2 (ESV)
John's purpose here is clear -- to help Christians not to sin. Anyone who says, "If all my sins are paid for, that means I can go out and sin all I want," does not understand what it means to be a true believer. For when the Lord saves us, not only does he forgive us, but he gives us a new heart and a new spirit. Christians don't want to sin; we hate sin, and when we do sin we are grieved by it. No truly born-again believer looks for loopholes to sin.
The passage says "if anyone does sin," which happens regularly, despite our desire not to. When we do sin, God has given us a wonderful recourse: "...an advocate with the Father, Jesus Christ the righteous." The word advocate is a legal term (parakleton), meaning "one who speaks to the Father in our defense." Our advocate is:
Jesus ... the name which speaks of his humanity
Christ ... the name that speaks of his deity
the righteous ... which speaks of his perfect holiness.
In other words, we have the one and only perfect mediator between God and man (1 Timothy 2:5) speaking on our behalf.
Next, the passage says, "He is the propitiation for our sins." A propitiation is an "atoning sacrifice" or that which removes God's wrath and covers our sins. It is God who is offended by sin, God whose wrath needed to be appeased. The sacrifice of Christ on the cross removes God's wrath.
Imagine this picture of Christ's advocacy as it relates to worship: Satan, the accuser of the brethren, comes to us in court and says, "How dare you try to worship God! Just a minute ago you were judging that person in front of you. You weren't worshiping while you stood there judging him."
At that moment our Advocate, Jesus, rises. "I object Your Honor! I paid for that sin already! I have clothed him with my righteousness." The Father replies, "Objection sustained. Sit down, Satan."
When you find Satan's accusations hindering your worship, remember your advocate, Jesus Christ the righteous, your propitiation. Confess your sins, place your faith in Christ, and draw near to God.
Mark Altrogge serves as senior pastor of Lord of Life Church in Indiana, Pennsylvania, where he has also led worship since 1976. Mark has published some 200 songs of praise and worship, including I Stand in Awe, I'm Forever Grateful, As Long as I Have Breath, and many other well-known compositions. He also produces the Hide the Word CD series, which sets passages of Scripture to music to create Scripture memory tools. Find out more at http://store.yahoo.com/pdi-store/hidewordpartii.html
LINKS
2002 worship conference messages now available: http://store.yahoo.com/pdi-store/worcon201.html
"Worship and the Word" is the title of a message that Craig Cabaniss gave during one of the main sessions at the 2002 A Passion for the Glory of God worship conference. You can purchase this and other messages from the conference here.
Who is Sovereign Grace Ministries: http://www.pdinet.org/about/new_name.html
PDI Ministries became Sovereign Grace on September 1, 2002. Read about the reasons for the change here.