Prayer for the Nation
Dr. Luis Palau

2003

1 May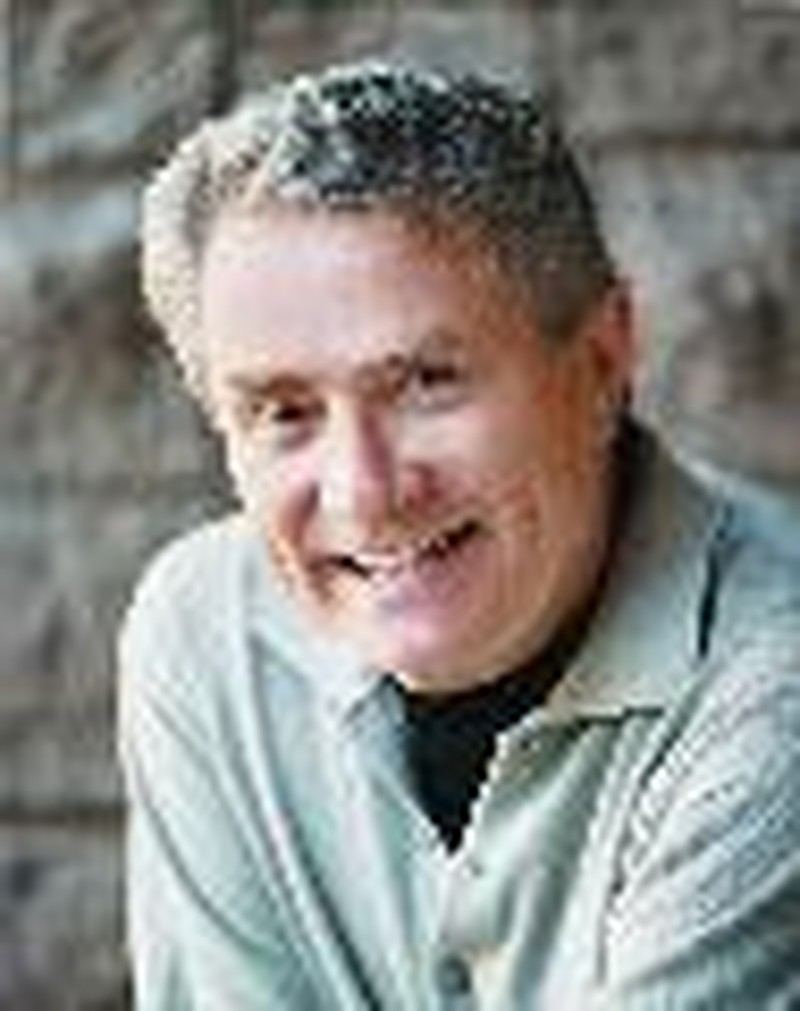 For the third year in a row, the National Day of Prayer Task Force is asking people to pray the "Prayer for the Nation" at noon, wherever they are, as a sign of unity before God. Honorary Chairman Dr. Luis Palau authored this year's prayer, which conveys the message of the theme, Righteousness Exalts A Nation:
"Our Father and our God, we thank You for the many blessings You have poured out on America and we praise You for Your mercy.

You have said: 'Righteousness exalts a nation, but sin is a disgrace to any people.'

We confess, O Lord, our national and personal sins. We repent and ask forgiveness for all actions that dishonor You.
O God, bless our President and other leaders. Provide them with wisdom and move them to honor You.

Deliver this great nation from all our enemies as we recommit ourselves to trust, serve and obey Your commands.

We pray in the name of our Lord and Savior, Jesus Christ, Amen."


-- Dr. Luis Palau, President and Founder, Luis Palau Evangelistic Association and member of The Presidential Prayer Team Honorary Committee