Questions from a Christian Musician, Part 1
Bob Kauflin

Director of Worship Development, PDI Ministries

2002

17 Dec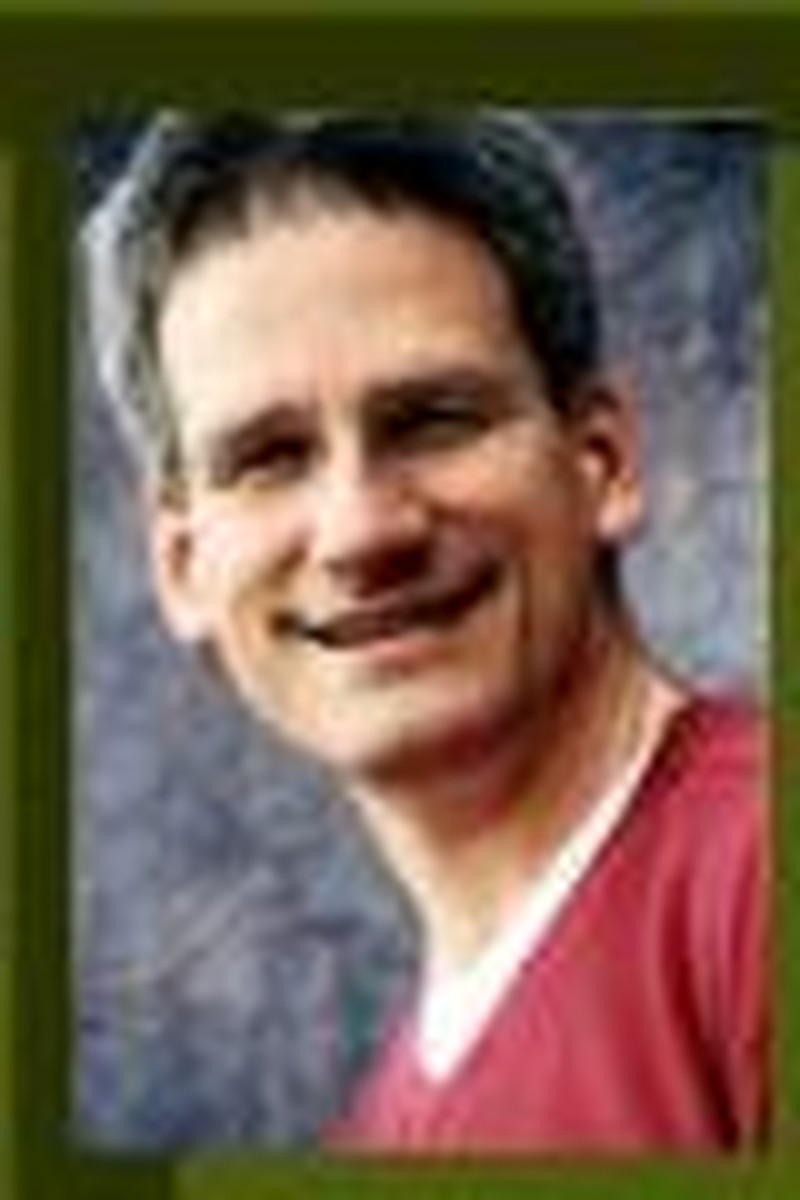 Recently, I received an e-mail from a college-age musician who has been part of a Christian band for a number of years. I imagine that there are thousands, if not tens of thousands, of gifted young Christian musicians in a similar situation. I thought it might be helpful to take the next two installments of Worship Matters to share a portion of his e-mail to me and my response.
Q: I am currently in my senior year at college, and for several years have had the privilege of serving in the Sunday worship band, as well as leading the youth worship band...[Our band has] a gig or two most weekends...[We want] to be an effective tool to help local churches in providing a context for evangelism, and we are looking to make music more of a full-time ministry, possibly touring next summer. From a personal perspective, this would be a dream come true for me, but my parents have asked questions that raise some important issues that I (and they) would value your counsel on:
1. How does participating in a Christian band, especially when touring is involved, fit with a biblical view of the local church? I benefit so much from serving in the church and recognize this would change if we were to tour.
2. What is the place of performance music (as distinct from worship music) in the local church? Can it be an effective tool for evangelism, or are there other more biblical methods that should be our focus? Is the role of a touring Christian band biblically valid?
A: Thanks so much for writing. I appreciate your seeking input from others on this important decision and I respect your obvious desire to bring glory to God with your life and to spread the gospel. Your passion speaks well of your love for our Savior. I'm grateful that you're thinking creatively about the ways this might come about. So many musicians have started out with a dream to reach the world and ended up discouraged and defeated.
Here at Covenant Life Church, where I serve as a pastor, we have a group of gifted young guys, all leaders (that is, each one leads or helps to lead some ministry in the church), that have expressed a similar interest, although the vision wouldn't be nearly as developed as yours is. I and some of the other pastors here met with them a few months ago and encouraged them to practice regularly to develop original material that could be used for church events.
This helped minimize the distraction of pursuing a recording contract apart from involvement in the local church. They've been rehearsing and are starting to develop some original material. We hope to use them in outreach events such as the one you've described in your e-mail. We plan to use them in conjunction with evangelistic teams who will be mingling with the crowd at different events. We're unsure where it will all lead at this point, but we know God will use their humility to use them exactly in the ways He wants to.
There's definitely a place for a performing band to serve the outreach and ministry efforts of the local church. The tougher question is, should a band also seek to have a role outside the context of one's own local church? To me, it seems as though that the initiative for something like that should come from the leaders of the church. Does your pastor feel that your ministry should extend to other churches? Would he see the loss of fruit in your own local church as balanced by greater fruit in other places? 
Another member of your band mentioned that you plan to stay local for six months and travel for six months. I'm not sure how that would be divided up, but I do know this from my years of traveling: any erratic schedule that involves half my time makes it fairly difficult to be meaningfully involved in the local church, unless I'm involved in leadership. In any case, few people can pull it off well.


If you desire to have a greater appreciation for the gospel, I would highly recommend to you a new book by my senior pastor, C.J. Mahaney, titled A Cross-Centered Life (Multnomah). It's a small book, but packed with truth. You can purchase it at your local Christian store or order it online from the  Sovereign Grace Store. If you want to preview the book via video, visit  Sovereign Grace Ministries  online and click on the video link on our homepage.

Recommended Resources:
Among the many books on worship being written today, D.A. Carson's Worship By the Book stands out as being uniquely biblical, balanced, passionate, and practical. This new resource, with chapters by Dr. Carson, Mark Ashton, R. Kent Hughes, and Timothy Keller, will benefit anyone seeking to understand what kind of worship pleases God. You can order this online from the Sovereign Grace Store (www.sovereigngracestore.com).
To find out more about Sovereign Grace Ministries, visit our website at www.sovereigngraceministries.org.