8 Questions Skeptics Ask and Answers Christians Should Know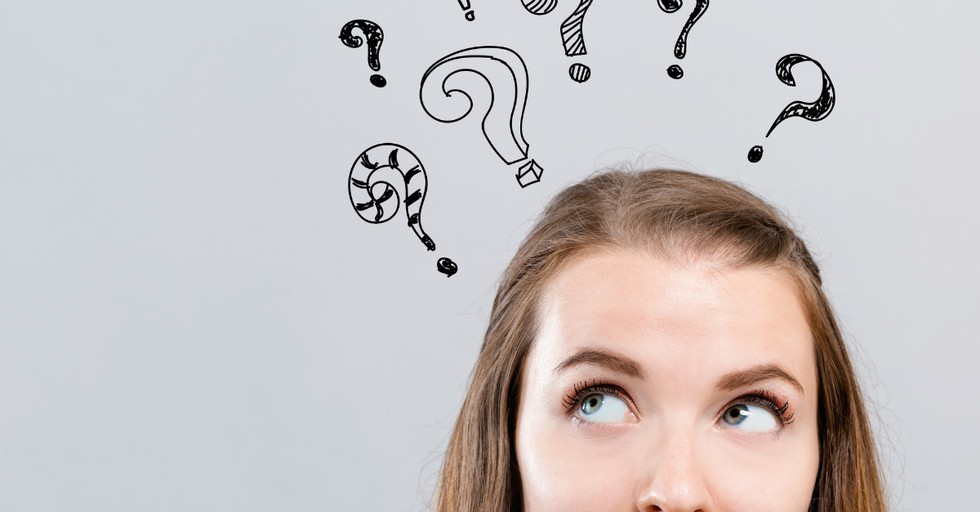 Skeptics and scoffers have been around since mankind's beginning. The fallen state of humanity rebels against the existence of someone higher than themselves.
How should we answer those who question Christian beliefs and the authenticity of the book we hold so dear? As believers, we should be equipped with answers to support our doctrines.
But in your hearts revere Christ as Lord. Always be prepared to give an answer to everyone who asks you to give the reason for the hope that you have. (1 Peter 3:15 NIV)
Here are 8 questions skeptics may ask and the answers we, as Christians, should know.
Photo Credit: ©GettyImages/Melpomenem