5 'M' Questions to Be a Peacemaker in Turbulent Times
Tony Merida

Author, Pastor

2020

2 Jul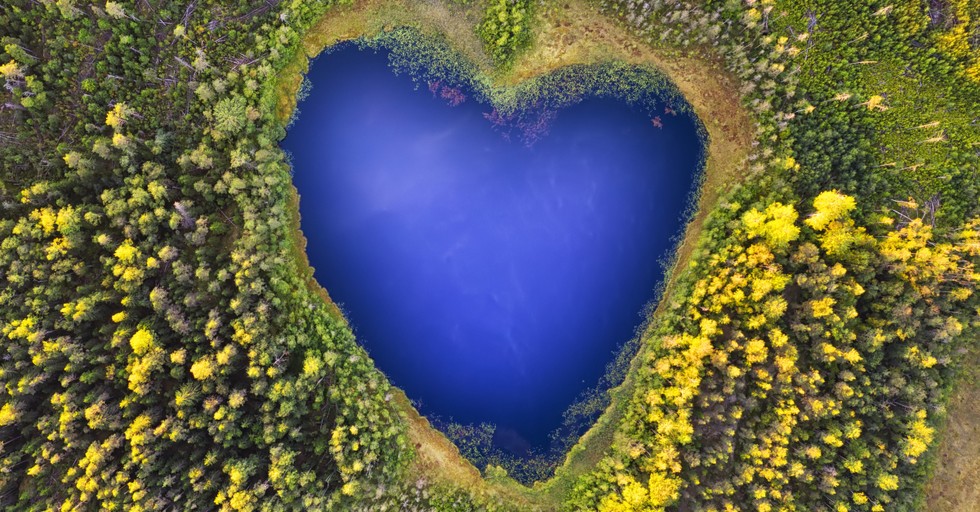 I'm hard-pressed to think of another season in my lifetime when I've felt more compelled to work toward and pray for peace. The stress in our culture is palpable, as we struggle to deal with natural disasters, a global pandemic, racial injustice, and a divisive political landscape—and that just recaps the last few months!
Turn on the news or check your Facebook feed and you'll see the inevitable byproduct of the tension we're experiencing. Relationships are suffering. People are desperate for peace.
In our conflict-ridden world, we Christians can and should be agents of love and reconciliation.
But, how?
In his Sermon on the Mount, Jesus offers: "Blessed are the peacemakers." He fleshes out this beatitude in more detail in his sermon (and in later passages in the gospels), and the rest of the New Testament builds on it. Further, there are many Old Testament passages that are echoed and deepened by Christ and the New Testament writers.
The Bible tells us exactly what we need to do to become peacemakers. As we seek to glorify God by pursuing peace, harmony, and unity with others, there are five questions we can ask ourselves—easily remembered as the "5Ms:"
Photo Credit: ©GettyImages/Eshma