6 Reasons Why Trusting God Helps You Sleep Better
Cindi McMenamin

Crosswalk.com Contributing Writer

2020

20 May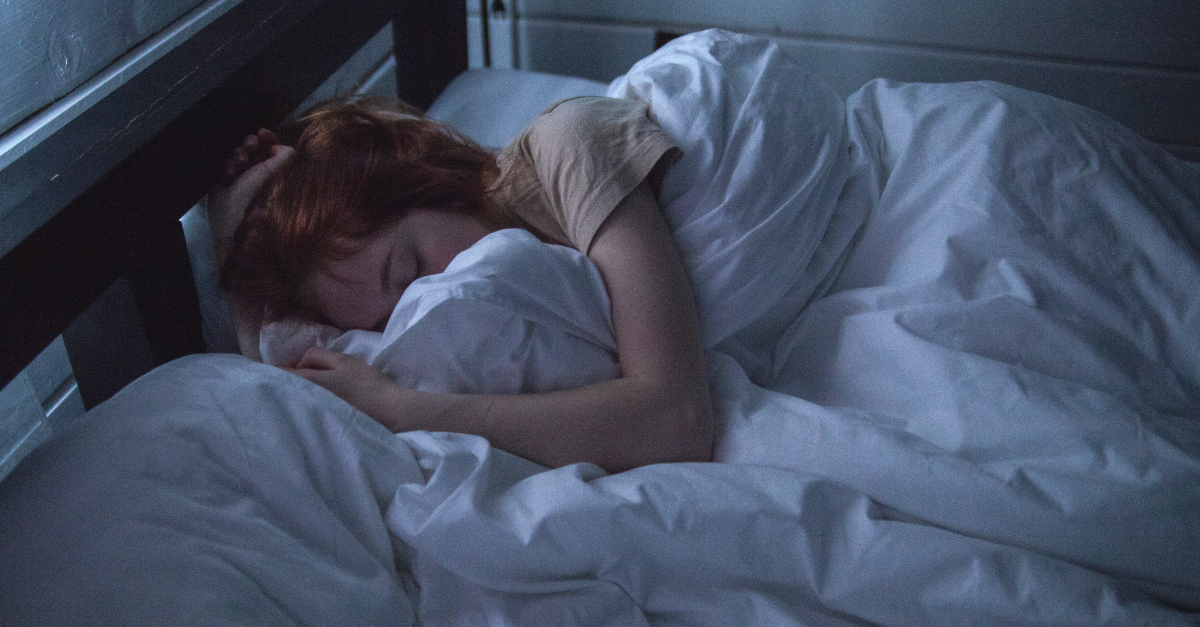 "These are the times that try men's souls," Thomas Payne once said. These are also the times that can steal your sleep and stress you out.
If you've been laid off, had to close a business, lost a loved one, or are just trying to stay afloat financially or emotionally in a world that seems to be crashing through 'new normals' that are hard to handle—you might be finding it difficult to sleep.
Yet these are the times you can sleep better than you ever have as you trust God wholeheartedly to provide.
Yes, God wants us to be productive and to have a good work ethic. He tells us in His Word that we are not to be people who are lazy and won't put in a good day's work (Proverbs 6:9-11). But if you haven't been able to work (or sleep) due to circumstances beyond your control (or anyone's control), you have a God who comes through for you even as you sleep.
God's Word says in the Psalms that we are wasting our time getting up before the crack of dawn and going to sleep past midnight, toiling and striving to make things happen because the God of the Universe "gives to His beloved even in his sleep" (Psalm 127:2, NASB).
The next time you can't sleep because you think you have to work through (or worry through) the night, remember that God has a way of working it out if you just rest in Him...literally.
God commands us to rest. And by trusting Him to provide, we are not only being obedient, but we can keep our bodies healthy and refreshed by getting a good night's sleep.
Photo Credit: ©Pexels/Ivan Oboleninov