Revisiting Christ's Greatest Commandment: Love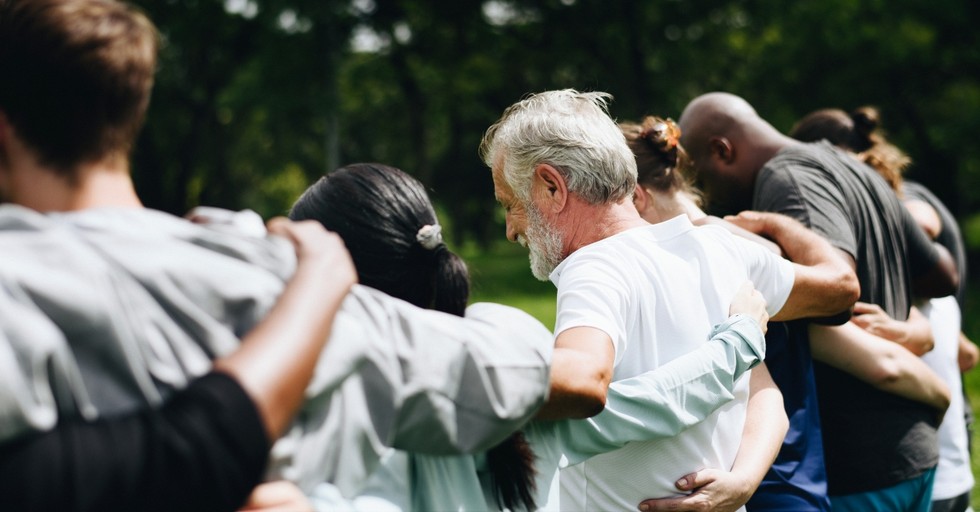 "How did we get here?" I thought to myself, as I read another stranger's story, describing how a distorted form of the gospel had been used to inflict wounds of rejection and judgment.
I feel there is no end to the headlines of hatred published by those claiming to be Christian. We only need to look at our phones or watch the news to hear of the countless controversies surrounding the Church, its mission, and its message. Whether it be standing with signs of shame or blaming the broken for their bruises, the message of Christ's ministry has been completely missed.
I have sat with far too many scared souls, who have experienced hurt at the hands of evangelical extensions. Their stories do not include compassion or care, gentleness or generosity, hope, or healing. In stark contrast, they tell stories of those who have twisted the good news of the Gospel of Christ, wringing it dry of its message of mercy.
How did we get to the place where Christianity has become equated with nothing that resembles Jesus?
How did the pursuit of holiness get exchanged for hatred?
How did the desire for justice turn into judgment?
How did the message of redemption translate into religiosity?
As I look back on history and the many movements that have shifted our stances and segregated our theologies, I cannot help but wonder how the message Jesus so clearly demonstrated and communicated has been misinterpreted and abused.
Photo credit: ©Getty Images/Rawpixel