6 Scriptures for When You Lose Your Focus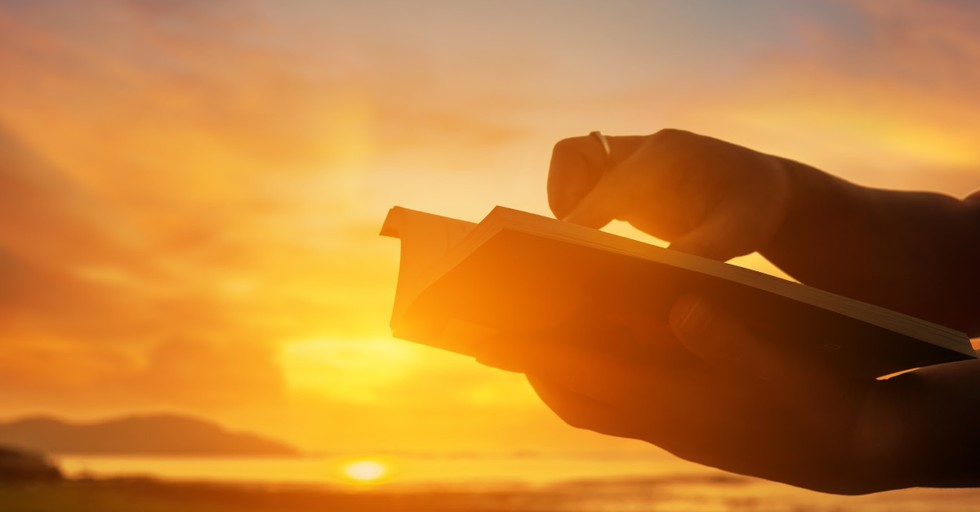 This week it happened again. One thing after another stole my attention. I allowed unwanted distraction to disrupt my days, fretting over situations out of my control. Distractions turned to frustrations, and soon I was living in survival mode instead of living with peace and confidence.
Distraction is a tactic of the enemy, who loves to interfere with the lives of faith-filled women. Keeping us busy and focused on other things, so we lose focus on what matters most.
We have responsibilities that demand our time and energy. Those responsibilities can overwhelm us and lead to exhaustion if we forget to keep our focus on Jesus, "the author and perfecter of our faith." (Hebrews 12:2) When we're buried under the weight of life's difficulties, distraction seems to come at us from every direction. In those times we need to refocus our hearts and minds on Christ.
We know God called us to love and care for our people. Our families, friends, and neighbors. We also want to keep connected to Him through prayer and worship. So how do we stay focused as women of God with all the things going on in our lives and in the world around us?
God's Word offers comfort and encouragement to bring Him back into focus and bring us out of survival mode. Here are 6 scriptures for when we lose focus. Each of these verses will strengthen us and provide renewed peace in the midst of life's demands.
Photo Credit: ©Getty Images/Arkira