5 Scriptures Guaranteed to Give You Courage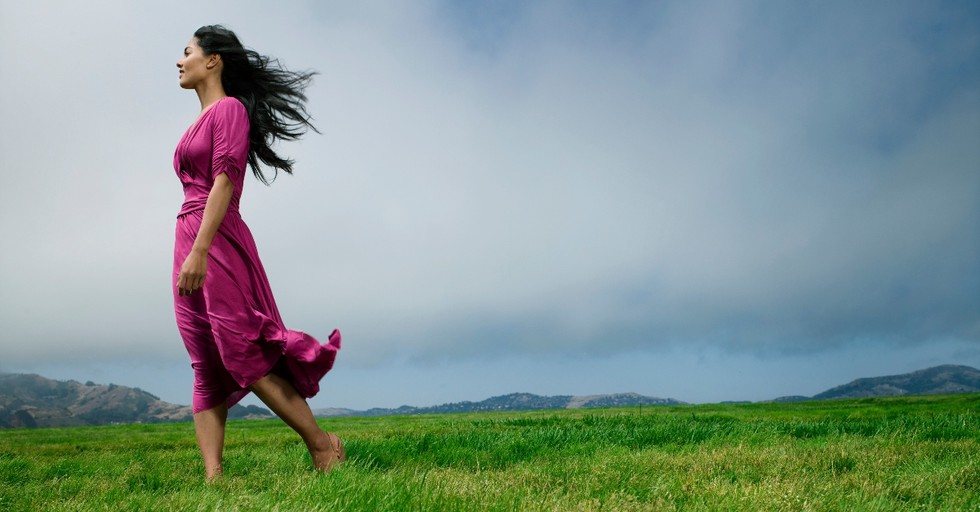 There are many situations in life that require courage, but oftentimes it feels as though it can't be mustered in the moments that we need it most. It's not a virtue that can be faked or manipulated.
However, with the help of Jesus, His Word, and His Spirit, we can find a strength and boldness that could never be procured on our own accord.
Below are 5 common but difficult struggles that many of us encounter in life, each one bookended with two scriptures that are guaranteed to provide the bolstering that is necessary to press forward with courage.
Photo Credit: ©Getty Images/Siri Stafford