Secrets to Finding Peace on Earth this Season
Rebekah Montgomery

Editor, Right to the Heart

2009

22 Dec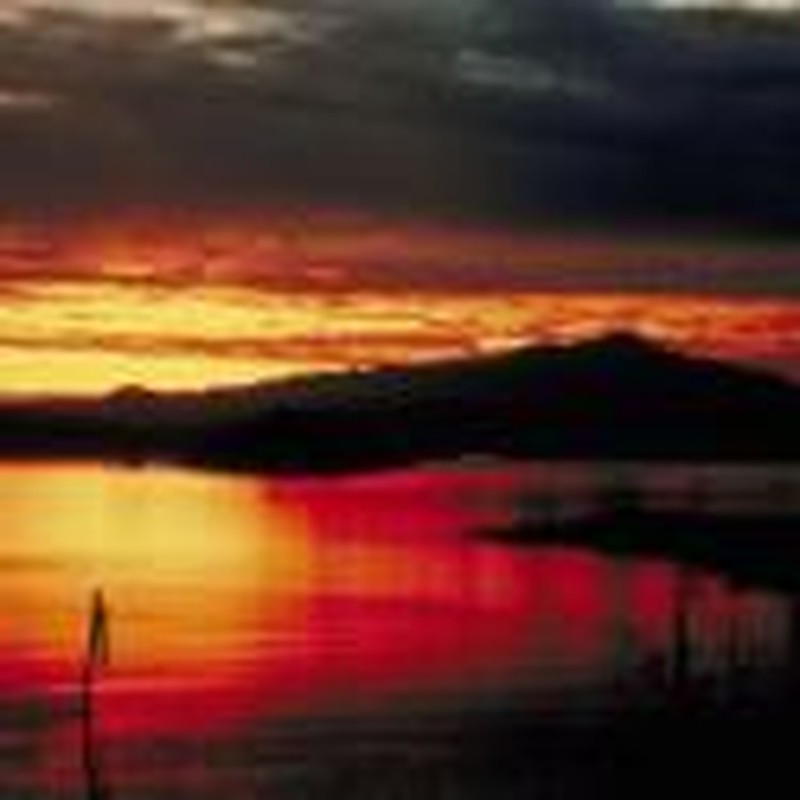 Depressed? Hassled?
How can that be? It's Christmas! The season for peace, joy, and good tidings! Everything should be dancing sugarplums, glitter, and excited anticipation, family and cozy fireplaces.
Right.
Maybe you're not merry but overwhelmed. Maybe you don't care one way or another about a white Christmas because you are already blue. Maybe you have a good reason to be in a funk. Perhaps trouble and worrisome issues dominate your life.
Does guilt add that unhappy, party-pooping mix? Does it seem wrong to be stressed and depressed at Christmas, but downright disrespectful to God and His perfect Gift?
Need to drum up some warm feelings? Light an eggnog-scented candle and reread the Christmas story. Here you'll find some kindred spirits because the people at the first Christmas were as harassed as you are.
Offspring of the Virgin's Womb
Having problems with your in-laws and relatives? Join the Holy family.
Picture this: Your 13-year-old daughter (or daughter-in-law-to-be) is pregnant. She says, "The baby's father is God. And by the way, I'm still a virgin."
Stretches your ability to believe, doesn't it?
Mary and Joseph's parents would understand. So would Mary. Joseph, too.
"How can these things be?" Mary asks Gabriel.
Stoning was the usual punishment for an out-of-wedlock pregnancy, but Joseph, a compassionate man, plans a divorce.
It took the words of an angel to smooth out the relationship between Mary and Joseph. We don't know how—or if—relations were soothed between the couple and their parents.
I don't know your relatives, but if your relationships are dicey, you might pray for an angel visitation ("Angel" literally means "one sent.") to give you—and them—guidance and understanding.
A Taxing Situation
Money pressures got you down? It seems a tight budget is a fine old Christmas tradition.
Living on a carpenter's wage for newlyweds must have been tight enough, but add to it a new baby and a tax increase ("And all went to be taxed, every one into his own city." Luke 2:3 KJV).
Did God provide? Wise men brought gold to the Holy family.
God may provide a seasonal income for you, too, but remember: Wise men may travel long miles to give gifts; they don't, however, go into debt at Payday Loans.
No Crib For a Bed
Complications? Is Murphy's Law dictating your life? On that first Christmas, Joseph and Mary hit snags everywhere they went.
Far from Nazareth but unwelcomed by any family members living in their hometown of Bethlehem, Mary goes into labor. Joseph and Mary are forced to accept lodging from an innkeeper who gives them his last room—a stable.
About the time things started looking up for Mary and Joseph and the Wise Men present them with gifts, they are forced to flee the country. Herod, a bloodthirsty, ruthless king, is seeking to kill the newborn Jesus.
Until you are forced to give birth in a barn and then subsequently chased out of the country by a murderous lunatic, your little interruptions might seem a small fa-la-la indeed.
All is Calm, But Not in Bethlehem
Confusion and bustle reigns in the malls and stores. Noise and excitement were at the first Christmas, too.
For the shepherds, although the night was holy, it was not silent. They were "sore afraid" when the sky was split by a multitude of angels. The shepherds "made haste" and found the Baby in the manger—which is something to think about while you wait in long checkout lines with music blaring from overhead speakers.
Two thousand years ago, God reached through the heavenlies to extend His hand of help, love, and adoption to us through the person of the Babe in the manger. It is only when He rules our lives does Christmas make sense.
While these thoughts won't help you finish your shopping any quicker, it might lighten your heart to know that despite our romantic dreams, from the first Christmas, the celebration has been fraught with peril, confusion, trouble, and problems because there is evil in the world. Yet, ever o'er the babble sounds, the blessed angels sing. Their message is timeless. It is for you: "Peace to men of goodwill." Peace in a world of chaos.
© Rebekah Montgomery 2009
For reprint requests, contact Rebekah at her website, www.Rebekah Montgomery.com
Rebekah Montgomery, author/speaker/teacher, is a gifted, dynamic communicator. She is the author of more than five books and has penned 1,100 articles. She shares tough real-life topics and biblical application in a simple easy to grasp manner. To book Rebekah for your next event visit www.rebekahmontgomery.com. Rebekah is also the editor of Right to the Heart of Women and a publisher at Jubilant Press.
Please Click
Here to subscribe to the Right to the Heart mailing list.
Original publication date: December 21, 2009