5 Signs of Spiritual Growth to Encourage You to Keep Going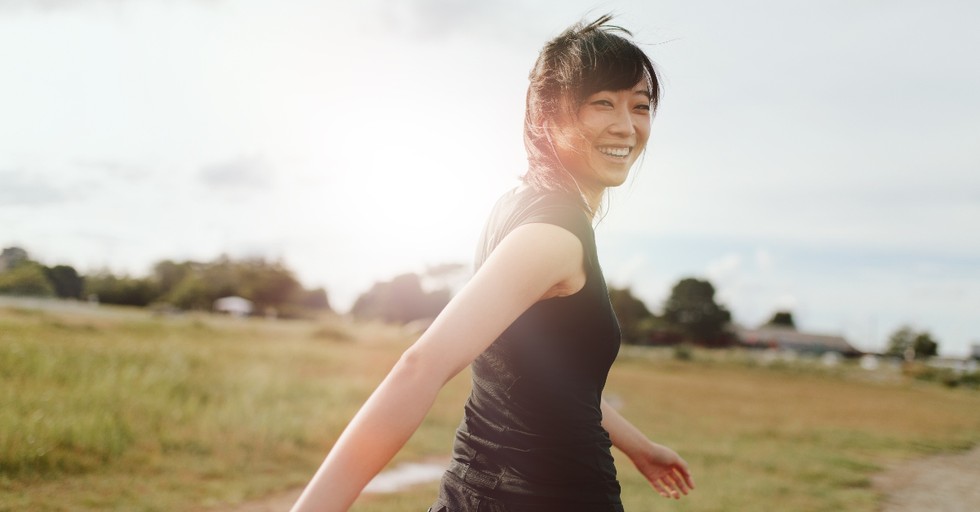 Every year we make new—or recommit to old—resolutions.
We resolve to eat healthier, work out more, and stress less, vowing that "this is the year" we're finally going to take control of our wellbeing. There's no doubt that committing to a plan of healthier living is a worthy goal, but how often do we make improving our spiritual wellness a part of that plan?
You may already be dedicating time to nurturing your spiritual wellbeing and yet you feel a pull to do more. Or you may just be starting to prioritize your spiritual health and are unsure of what to do or how much you can fit into your already-packed schedule.
No matter the stage you're at on your spiritual journey, know that any step you take toward spiritual growth is a step in the right direction.
Here are 5 signs of spiritual growth and, if you haven't yet reached these particular markers, tips on how to keep striving toward spiritual maturity.
Photo Credit: ©Getty Images/Jacob Ammentorp Lund