5 Simple Ideas for Preserving Sabbath (and Your Sanity)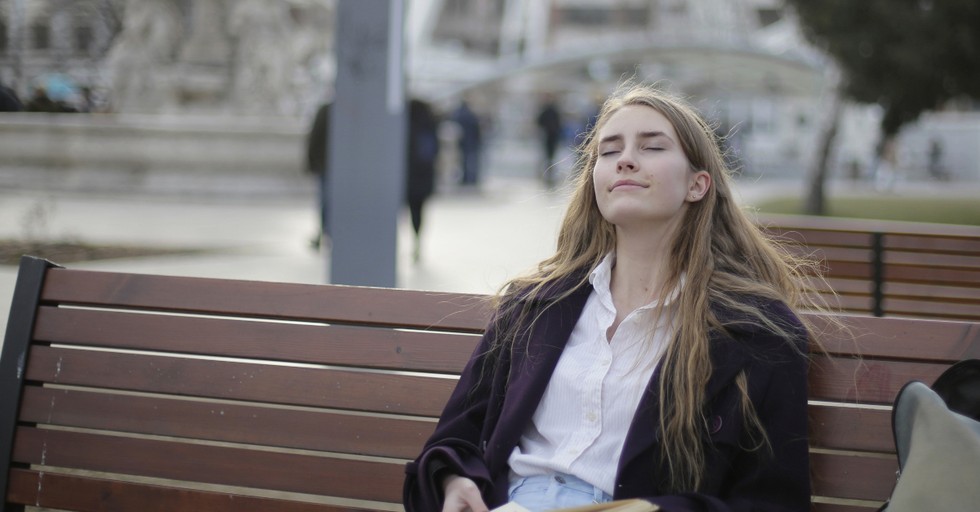 The sanctity of Sabbath is such that God placed it before "thou shalt not" statements in his commandments.
Exodus 20:8 says "remember the Sabbath and keep it holy." God's glory demands our obedience, but he gave us this commandment as a gift, not a chore. Christ saved us for eternity and he is saving us day-by-day from mental chaos. When we allow distractions to take our eyes off of Christ we become stressed.
Sabbath restores our focus on God and relieves mental and physical stress.
Here are five simple tips for observing Sabbath and preserving your sanity in any circumstances:
Photo Credit: ©Pexels/Andrea Piacquadio