10 Sins Every Christian Must Bring into the Light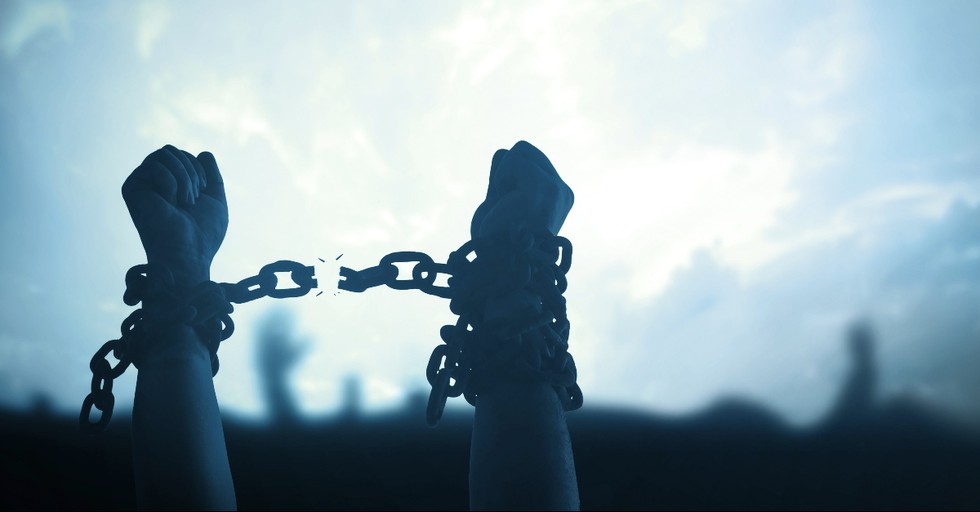 It's tempting to point fingers at a sinful world, but Christians can't expect those who don't know God to live by His ways, especially if we aren't following them ourselves.
1 Peter 4:17, asks, "For it is time for judgment to begin with God's household; and if it begins with us, what will the outcome be for those who do not obey the Gospel of God?"
Sadly more and more pastors are reluctant to bring up the topic of sin in their sermons. Whereas making "mistakes" is more palatable to church goers, the topic of sinfulness is becoming an offensive topic — even more so, to suggest believers might have ongoing sin issues in their own lives.
Still 1 Peter 4:18 urges us to consider, "And, 'If it is hard for the righteous to be saved, what will become of the ungodly and the sinner?'"
Here are 10 sins every Christian must bring into the light in our own lives, if we ever hope an ungodly world to be transformed.
Photo Credit: ©iStock/Getty Images Plus/Boonyachoat