Terrorism, War, Fear and "It Is Written"
Thelma Wells

Contributor

2003

19 Mar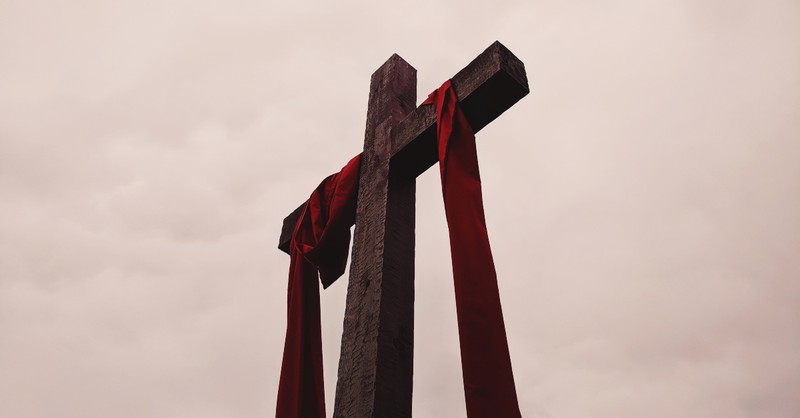 With the threat of war and the uncertainty of terrorist attacks, people are looking for something to sustain them and help them cope. Our society has many remedies for dealing with these threats, such as stocking up food and water to be able to survive if our food and water becomes contaminated, using gloves to open suspicious pieces of postage, and learning and practicing defense tactics. That may be well and good, but I suggest that there is another way to combat this kind of fear.
I recall that fateful 9-11 day when I was sitting in my son's living room watching the twin towers fall and becoming very angry. I was crying and saying, "No! No! This must be a movie. This can't be true!" My heart was sad. My mind was confused. "Who could do such a thing?" "How can this be?"
In the fit of my anger, I remembered what I had told people all over the world. "When you feel yourself losing control over any situation, contact your memory bank and use the word of the Lord. Recite Scripture. I remembered that one way I am strengthened in my heart when I'm frightened is to speak the Word.
One of the most powerful scriptures about terrorism is Psalm 91. The fifth verse says, "You will not fear the terror of night, nor the arrow that flies by day, nor the pestilence that stalks in the darkness, nor the plague that destroys at midday." Read the entire Psalm 91.

Also read 2 Samuel 22:3: "The Lord is my rock, my fortress and my deliverer; my God is my rock, in whom I take refuge, my shield and the horn of my salvation. He is my stronghold, my refuge and my savior -- from violent men you save me." Read 2 Samuel 22 in its entirety.
Whether it's terrorism, loss of job, the failing stock market, grief, or any other traumatic circumstance, the Word of God will soothe you and cause you to focus on Somebody with more power than your problem. What did Jesus do in the face of the terror of temptation from Satan on the mountain? He always said, "It is written." You can say it too, "It is written...!"

Thelma Wells is President, A Woman of God Ministries, Dallas, Texas; a Woman of Faith conference speaker; Professor, Master's School of Divinity; and author of Girl, Have I Got Good News For You! and other encouraging resources.
Sponsored by Master's Divinity School & Master's Graduate School of Divinity
Photo credit: © Unsplash/Alicia Quan