The Call of the Christian Musician, Part 7
Bob Kauflin

Director of Worship Development, PDI Ministries

Published

Dec 02, 2002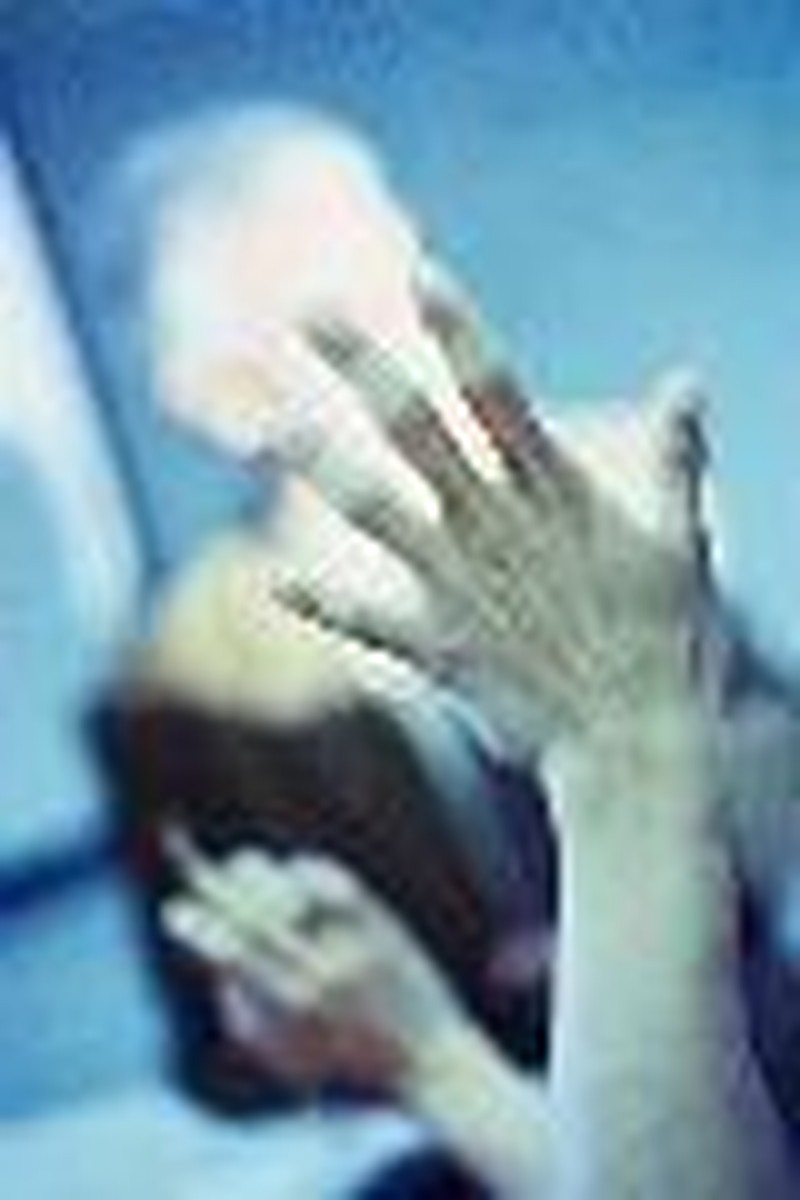 In a recent interview, Cliff Young of the Christian band Caedmon's Call stated, "We hear so many people tell us that they are leading worship in their church but what they really want to do is to go out on the road and be in a traveling worship rock band.

"And I tell them every time that what they're saying and thinking is such a mistake. If you lead worship in your church, there is nothing more important in Christian music-or in music period-than leading worship in your church. The local church is the most important thing." (Worship Leader magazine, May 2002)
Do you agree? How important should the local church be to the Christian musician? Assuming Romans 12 applies to all Christians, and not just the non-musical ones, it seems that the church should figure prominently in our thinking.
"For as in one body we have many members, and the members do not all have the same function, so we, though many, are one body in Christ, and individually members one of another.  Having gifts that differ according to the grace given to us, let us use them: if prophecy, in proportion to our faith; if service, in our serving; the one who teaches, in his teaching; the one who exhorts, in his exhortation; the one who contributes, in generosity; the one who leads, with zeal; the one who does acts of mercy, with cheerfulness." -- Romans 12:4-8 (ESV) 
This list of gifts, far from comprehensive, is similar to lists found in 1 Corinthians 12 and Ephesians 4. All three lists indicate that our gifts are to be used for the building up of God's church. We're told that we not only should serve the church-we NEED the church. 
The church humbles us. It's one of the places where we realize the world doesn't revolve around music, that other people have problems and gifts, too, and that all of us have the same sinful hearts inside. We may have different temptations, but our need for grace and the gospel is universal. Together, we learn how to serve with the grace we've received.
It's interesting to note that music isn't mentioned as one of the gifts. Why? I believe it's because music is both a gift and a means of exercising other gifts. We can encourage others through music, as well as serve, teach and exhort. We can express mercy or comfort. I'm obviously speculating here, but if Paul had included the phrase "the one who makes music ..." I think he would have specified that it be done "with faithfulness."
But what does it look like for the Christian musician to serve God's church? It can take any number of forms. Within the church, musicians can help to lead congregational worship, write songs for congregational use, lead or accompany choirs, sing, or provide music for evangelistic events. 

Christian musicians can also serve the church by writing creative, appealing, compelling songs that influence culture by modeling a biblical worldview and a transformed mind. They can serve as teachers who model the attitude of a servant in training others. Or, they can make music that through its excellence, creativity, and thoughtfulness displays the glory of God.
We're beginning to touch on a topic that will take a little more time to develop. How does a Christian musician faithfully serve the church and interact with the culture? We'll take a look at that next time.
Recommended Resources:
Bob will be leading worship with the New Attitude Band at author Joshua Harris' annual New Attitude conference for young adults, Jan. 2-5 in Louisville, KY. Louie Giglio of Passion will be one of the speakers. For more details, visit www.newattitude.org.
Do you like Worship Matters in print? Try the audio experience, too.  Bob's first two volumes in the new Worship Matters audio series are Theological Foundations for Worship and Practical Foundations for Worship.  You can order them online from the Sovereign Grace Store.
Visit Sovereign Grace Ministries at www.sovereigngraceministries.org.