The Joy of Fear
Mark Altrogge

Senior Pastor, Sovereign Grace Church of Indiana, PA

Published

Mar 17, 2014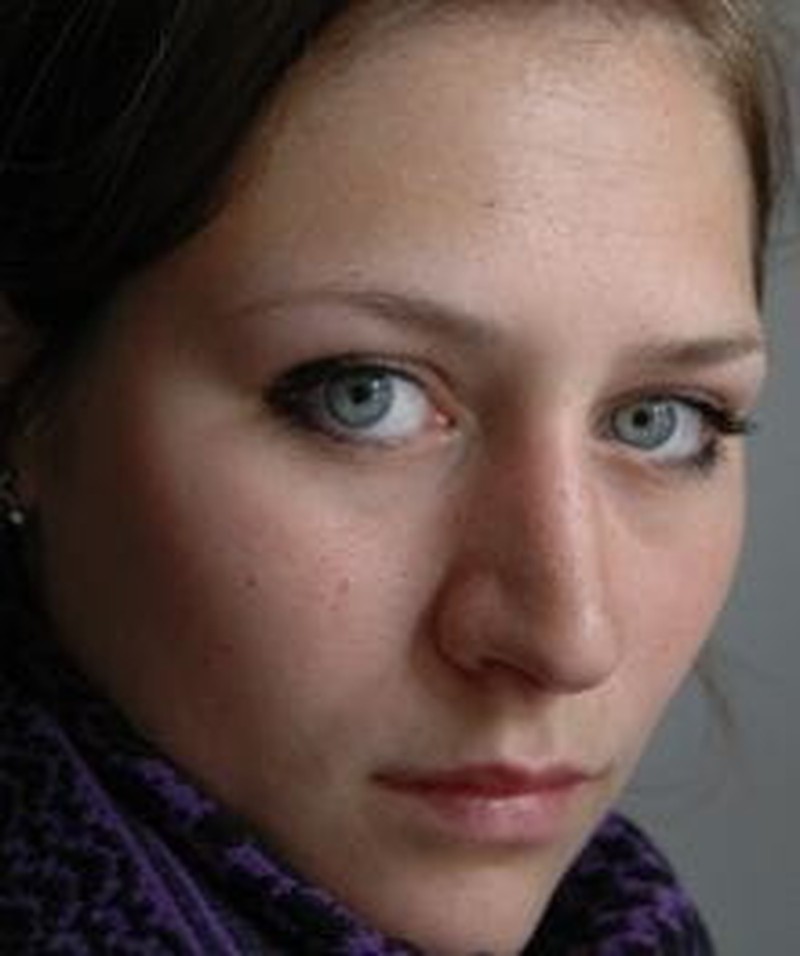 We tend to think of fear as bad thing.

As something to be avoided. We don't want to live in fear. And when it comes to the fear of the Lord, we tend to think of it in negative terms as well. We tend to think of the fear of the Lord as fear that he will punish us for sin. A dread that if we get out of line he'll backhand us or hurl a lightning bolt at us. But the fear of the Lord is a wonderful, amazing, positive, desirable blessing that God gives us to produce joy and gladness in our lives.
The fear of the Lord is to delight in God's awesomeness. To marvel at his majestic power and glory. To contemplate his infinite might and breathtaking holiness. To fear God is to love him and take great pleasure in obeying and serving him. When we contemplate the beauty of the Lord and taste and see his goodness, we will hate sin and filth and impurity and anything else that robs us of our delight and joy in God.
Here are a few verses to contemplate:
Let all the earth fear the Lord; let all the inhabitants of the world stand in awe of him! Ps 33:8
To fear the Lord is to stand in awe of him. To marvel and be amazed at his glory and power.
Praise the Lord! Blessed is the man who fears the Lord, who greatly delights in his commandments! Ps 112:1
The Psalmist tells us that fearing the Lord isn't so much a fear of punishment for breaking God's commands; rather it is positively delighting in God's commandments.
The fear of the Lord is a fountain of life, that one may turn away from the snares of death. Pr 14.27
Fearing God brings life, joy, satisfaction, contentment. It is a fountain of life–a constant source of refreshing and fulfillment. Because we delight in and stand in awe of God, we turn away from sin, which brings misery and death.
"And now, Israel, what does the Lord your God require of you, but to fear the Lord your God, to walk in all his ways, to love him, to serve the Lord your God with all your heart and with all your soul" Dt 10:12
God tells us that to fear him is in reality to love him and serve him wholeheartedly.
The fear of the Lord is clean, enduring forever; the rules of the Lord are true, and righteous altogether. Ps 19.9
The fear of the Lord is always positive. It is clean. It endures forever. It has to do with loving God's true and righteous laws.
There is no fear in love, but perfect love casts out fear. For fear has to do with punishment, and whoever fears has not been perfected in love. 1 John 4:18
The fear of the Lord has infinitely more to do with loving God than fearing his punishment. We are not to fear punishment from God, because he punished Christ in our place. Rather, because of all God did for us through his Son, we should love God and delight in him with all our hearts.
So fear God today. Love him. Delight in his awesome, infinite power. Contemplate his sovereign rule over all the angels, over every demon, over every nation. Marvel at God's providence and wisdom in directing all things from galaxies to lightning bolts. Praise him for his steadfast love and his mercies that never cease. As you drink from the Fountain of Delights, you'll hate the putrid waters of sin. You'll hate the snares of death that rob you of joy and satisfaction in the infinite beauty of the Beautiful One.
---
Mark Altrogge has been senior pastor of Sovereign Grace Church of Indiana, Pennsylvania, since 1982. He has written hundreds of songs for worship, including "I Stand in Awe" and "I'm Forever Grateful." Mark and his wife, Kristi, have four sons and one daughter. Find out more on his blog, The Blazing Center.