5 Things Satan Would Love for You to Spend Your Time Doing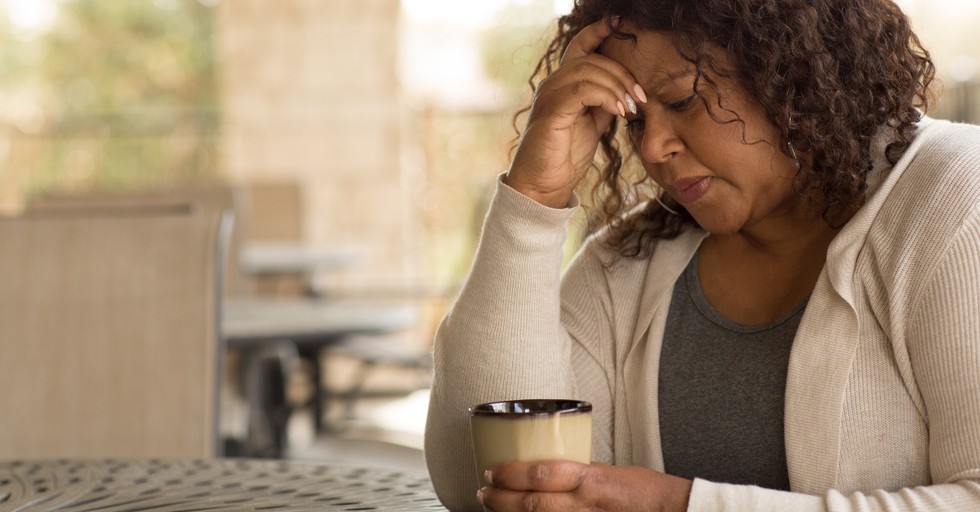 I am not a fan of talking about Satan because I don't believe he deserves the attention. However, the truth is: Satan is real and if we ignore his existence, it's easier for him to enter our lives and work in destructive ways. 1 Corinthians 2:11 says we must know the devil's antics "lest Satan outsmart us, for if then we are not aware of his schemes."
Satan uses the same tactics throughout every generation.
We live in a fallen world because of Adam and Eve's sin. The same tactics Satan used with Eve in the beginning are the same tactics he uses today in our generation.
He is cunning and crafty and has snatched victories from God's chosen people time and time again. He does this through lies and deception. Anything he can do to cause us to not serve God, he'll do. He whispers lies to deceive us, causing us humans to question our trust and faith in God, and we then take things into our own hands because of our distrust. If there is any havoc in your life, the devil himself may be behind it. You've probably recognized the same things you struggled with in your past are similar struggles you deal with today that the devil has a hand in.
Satan knows you; he's been following you since the day you were born. He is real, But God knows you even better as He is the one who created you, for He "knows your inmost being, He knit you together in your mother's womb" (Psalm 139:13).
The good news is we are on the winning team in this battle here on earth. Our God did not leave us empty-handed. We have the power to "resist the devil, and he will flee" (James 4:7). We need to be strategic by utilizing the tools given to us as we face the battle ahead of us.
Photo Credit: © Getty Images/digitalskillet