10 Things to Be Thankful For, Even during COVID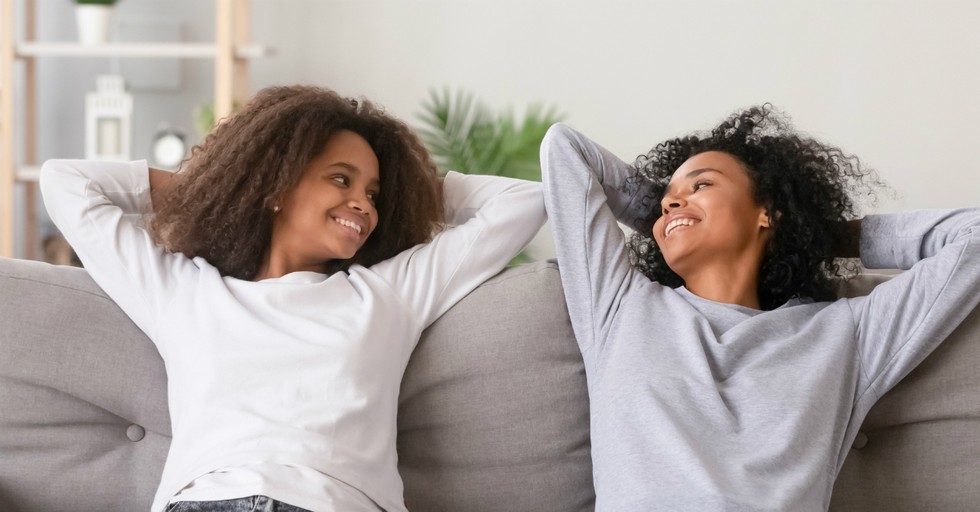 Some of the best sentences in the world have just three words. "I love you," is certainly one of them. Or "today is Friday." One of my favorites lies tucked into Colossians 3:15: "And be thankful."
This year has needed that three-word reminder. And be thankful.
Amidst the stressors of pandemics and politics, of risky togetherness and lonely separateness, of change in work and in worship… we have had to learn to lament and pray, even as we watch and wait.
But in it all: we are still called to be thankful people. If it's been a while since you gave your soul a gratitude boost, here's a list of 10 things to be thankful for, even amidst COVID.
Photo Credit: ©GettyImages/fizkes