4 Things to Keep in Your "First Aid Kit" for Life's Disappointments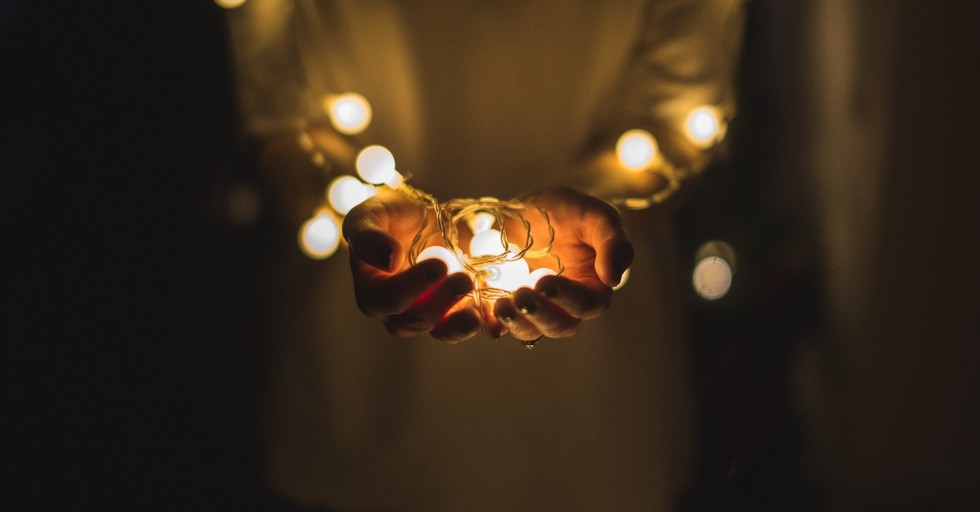 At least the airbags didn't go off, I thought, still clutching the steering wheel. And thankfully, I don't think anyone was injured. Still, the bang when my car hit the SUV hadn't sounded great. The sudden hiss of coolant hadn't smelled great. And when I stepped into the winter air to face reality, the sight of my vehicle's shattered headlight, smashed bumper, and mangled hood didn't look great either.
But I don't want another car...
This one had been perfect. An answered prayer. It may have been 12 years old, but with only 50,000 miles on it, I'd hoped—even prayed—to keep driving that little hatchback for years. I'd bought it just the summer before, after moving across the country. I'd sanded it myself, commissioned a neon green paint job for it, and named it Cricket.
Sometimes, coming out of a store and seeing that dash of green waiting in the parking lot was the closest feeling I had to coming home.
And now it was gone.
Disappointing losses have become a theme for many of us over the last while, haven't they? Lost jobs, lost freedoms, lost dreams, lost travel plans, lost houses, lost normalcy. Those losses have hit me too—some of them temporary, others permanent. And I know that many people are facing far greater sorrows still.
Disappointment hurts. Like crazy. It's a swift punch to the stomach, an ache behind the eyes, an unspeakable weight on the heart. How can you tend an injury which leaves you drained but doesn't bleed?
The Bible reveals 4 types of important "first aid" for life's disappointments:
Photo Credit: ©Unsplash/Josh Boot