7 Powerful Warning Signs of a Hardened Heart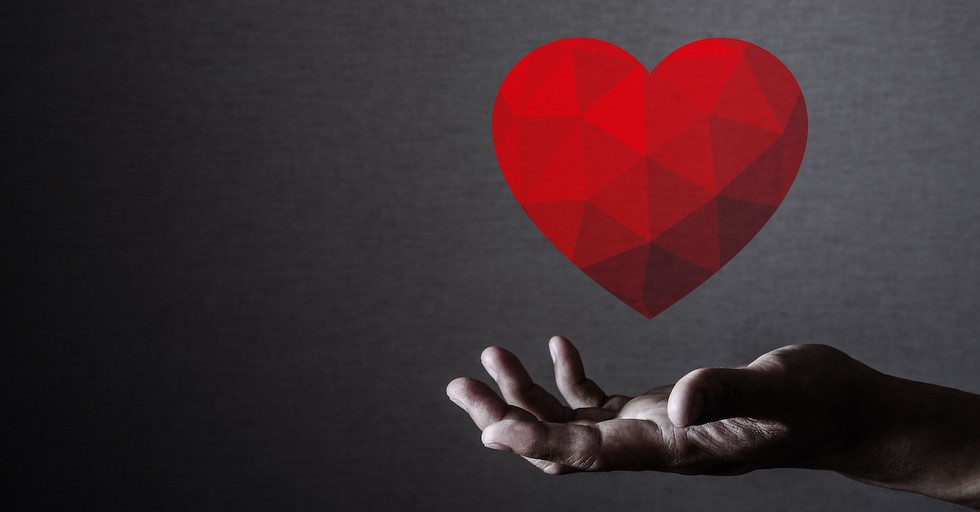 Do you recognize the warning signs of a hardened heart? Some of us—believers and nonbelievers alike—miss those warnings. And that's a problem. We live day-to-day, carting that hardened heart of ours to the grocery store, to church, and even into relationships as we allow its evidence to slip off our tongues or stew in our thoughts. And sadly, we don't even realize it.
But that can change. How do we find out if this dangerous spiritual plague festers within us? If so, can God help? Let's investigate seven warning signs of a hardened heart.
Photo credit: ©GettyImages/taa22