10 Warnings for Christians Who Are Asleep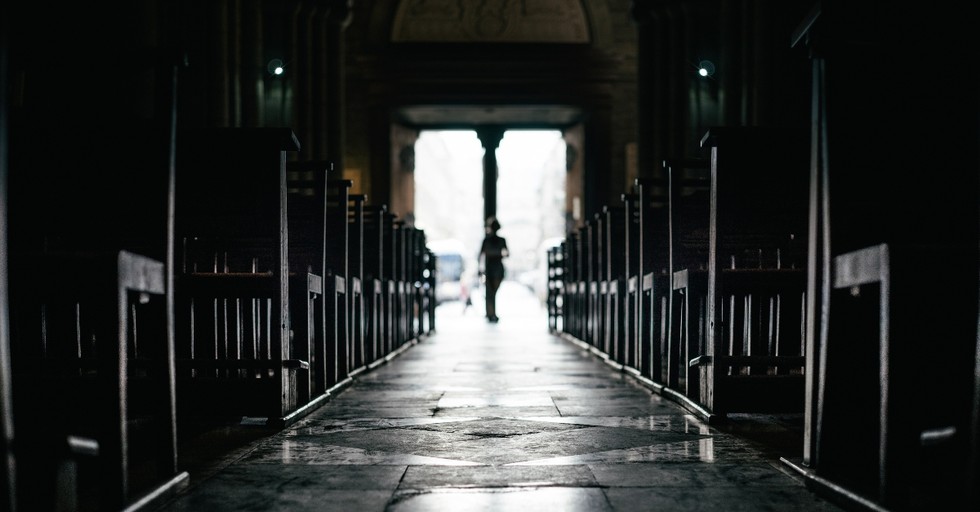 In today's culture being "woke" is a popular expression, a way of telling people they need to be awaken to the social issues around them.
Just as well, sleeping Christians need to be "woke" to their spiritual relationship with God. Like the Apostle Paul urged, "And do this, understanding the present time: The hour has already come for you to wake up from your slumber, because our Salvation is nearer now than when we first believed" (Romans 13:11).
How Do Christians Fall Asleep?
Instead of pursuing their relationship with God, some Christians fill their lives with worldly pursuits and ideas that shape their thinking and beliefs. So rather than growing spiritually closer, they become insensitive to His leading in their lives and to what is happening spiritually around them.
Other sleeping Christians are individuals who once faithfully served God and expectantly looked for Jesus to come, but have since lost interest. Some have retreated from seeking God, after being hurt or disappointed by a pastor, church, or other Christians.
But Scripture cautions Christians about being asleep. Here are 10 warnings for every Christian to consider.
Photo Credit: © Getty Images/KL Yuen