5 Ways an Idle Mind Is the Devil's Workshop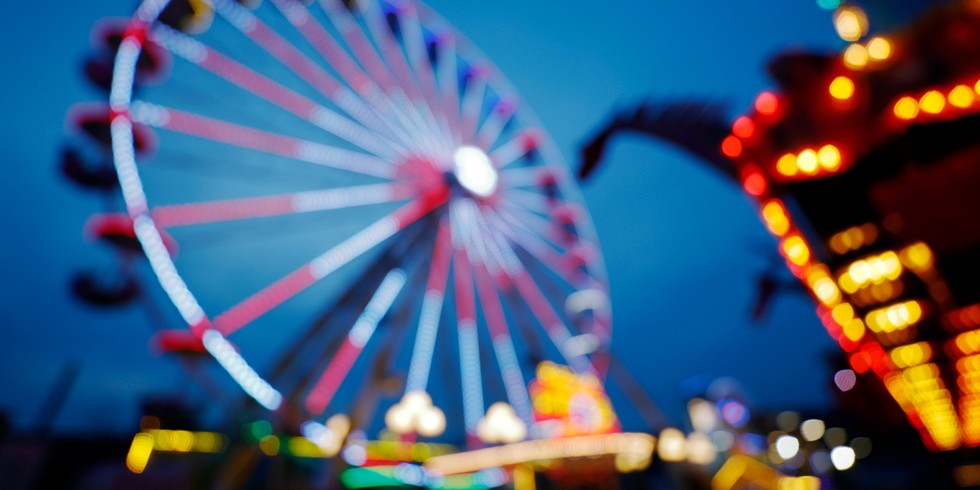 Idle hands are the devil's workshop; idle lips are his mouthpiece. – Proverbs 16:27 (TLB)
You've probably heard it said that an idle mind is the devil's workshop. I have even said it myself. In fact, school just ended where we live, and I remember hearing my wife say this to my daughter just the other day.
What comes to mind when most people think about this statement, is the imagery of someone who is sitting around all day doing absolutely nothing. We equate idleness with lack of activity. Since you have nothing to do you...you may become more prone to get into trouble.
But, is this what this statement means? Is it true? If it is true...are there ways an idle mind is the devil's workshop? The best thing to do is to look at what the Bible says to help us get the full picture.
Photo Credit: ©GettyImages/heckepics