5 Ways Broken Humans Can Love Like Jesus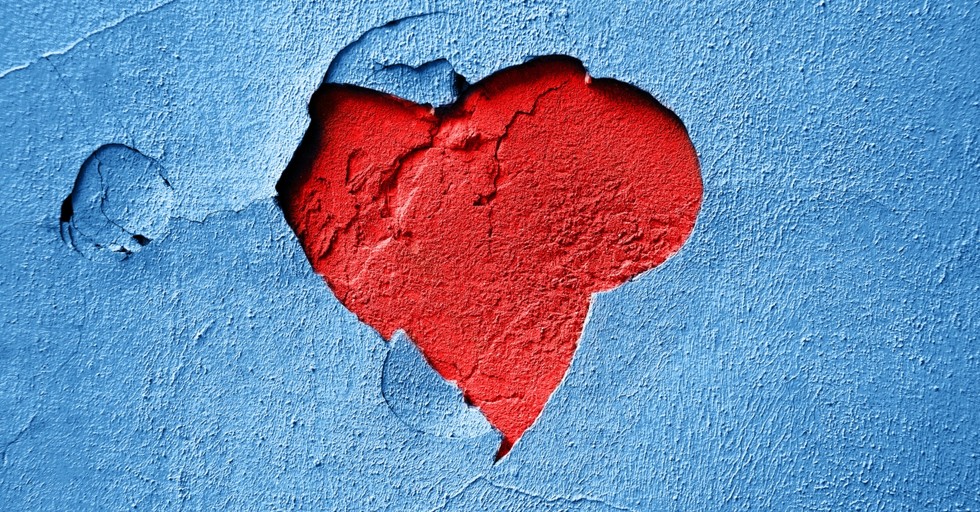 Every single person on this Earth is a sinner, but that reality does not mean we can't be more like Jesus. We can.
"For all have sinned and fall short of the glory of God." (Romans 3:23)
Despite our broken quality, God has chosen not only to bless us with His son, Jesus, but also gifts that are innate to each one of us.
"Just as each one has received a gift, use it to serve others, as good stewards of the varied grace of God." (1 Peter 4:10)
Having unique gifts allows us to serve God and others in unique ways.
Some people are blessed with gifts such as preaching, writing, singing, communication. Using our gifts on behalf of supporting others is always an expression of love.
No matter how we are blessed, we can use what God has given us to spread Christlike love on this Earth.
Here are five ways broken humans can love like Jesus:
Photo Credit: ©GettyImages/Ekaterina Budinovskaya