5 Ways to Fight Anxiety about Life after Quarantine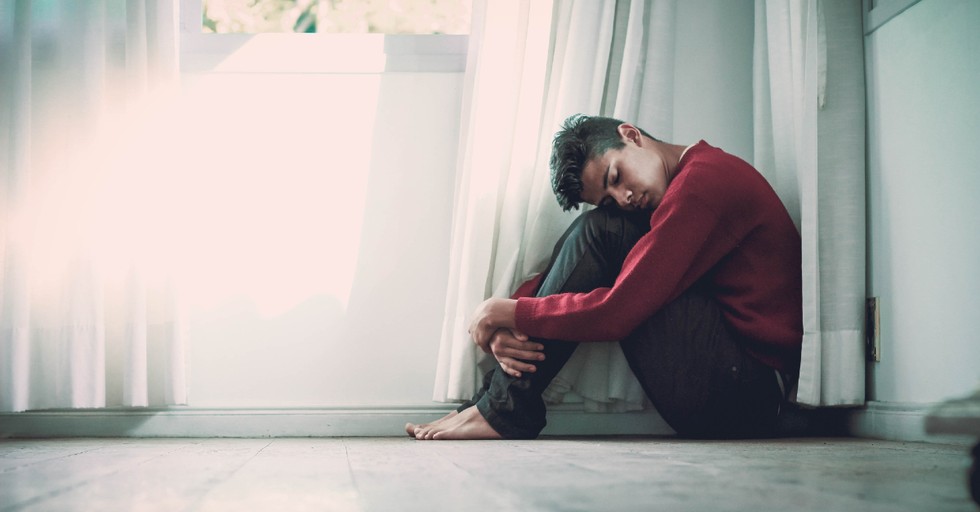 "Jesus loves me this I know, for he gave me Lexapro."
Yes, this is a song I sometimes sing when that fluttery feeling in the pit of my stomach threatens to rise. I don't want this feeling to surge or surface as I think about COVID-19 and the inevitable end of social distancing, but sometimes my fear gets the best of me.
Now that the timeline to end social distancing as we know it is said to end sometime in June, I question what it means for fear and anxiety that has embedded itself into the deepest recesses of my heart and mind.
There are so many what-ifs. What if we are lifting the stay-at-home orders too soon and everyone I love gets sick? What if I have to go back to work, but my kids can't go back to school this fall? What if our world economy collapses? What if the coronavirus is the end of all of us??
If you have social anxiety over social distancing relaxing, you aren't alone. Whether you've been diagnosed with clinical anxiety or you're simply filled with worry about the end of social distancing, here are five ways to combat fear.
Photo Credit: ©Unsplash/Fernando