5 Ways to Keep a Heavenly Perspective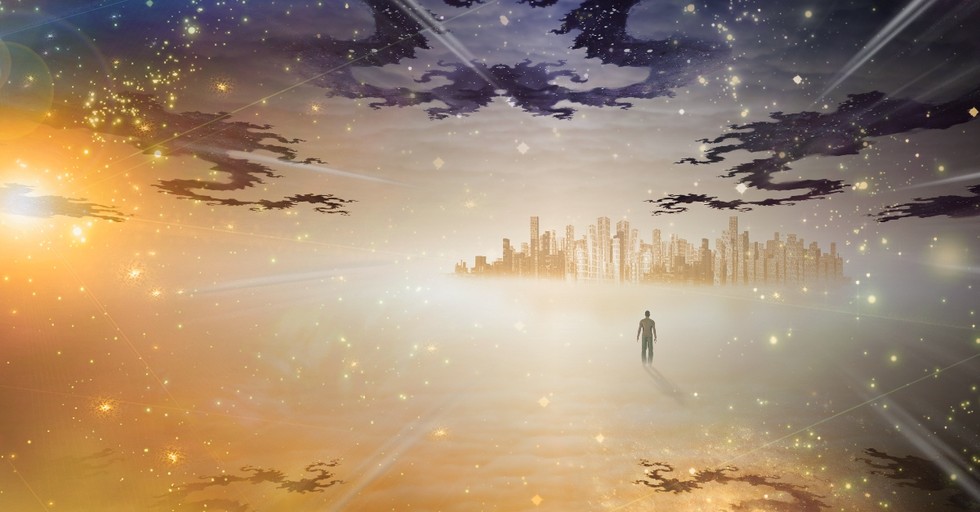 Whether it's a new year or a new day, most of us try to meet it with a fresh perspective.
For people of faith, we aim to keep a heavenly perspective. Try as we might, it seems the world works against us.
Morning notifications alert us to overnight developments in our nation, our community, and our family. How do we think in a godly way about life in an ungodly world?
With a mixed bag of media sending information across our mental screens, the stuff of earth has a way of hijacking our best intentions. It's not easy to think God's thoughts about the issues of the day or the lives we lead. Without a heavenly perspective, it's impossible to live like Jesus as spouses, employees, parents, leaders, or neighbors.
To see what the Bible says about this problem plaguing all of humankind, I looked to see what God's word has to say about how to keep a heavenly perspective.
Before we lean into wisdom for the way we think, let's define perspective. Merriam-Webster says perspective is all about how we see things, especially how accurately we see them and how significantly we see them.
Perspective is, "The capacity to view things in their true relations or relative importance." Do we see things as they really are and as important as they truly are?
A heavenly perspective sees life and its parts how God sees them and how significantly He sees them.
Here are 5 ways to keep a heavenly perspective.
Photo Credit: ©iStock/Getty Images Plus/bestdesigns